Regular price
Sale price
$36.99 USD
Unit price
per
Sale
Sold out
Share
Releasing early! March 20th (before the big box stores) Published by Hay House! The box, deck and guidebook is sure to please any cat-lover! I think this one is my "prettiest" deck so far created. 
Hay House has made this deck available for pre-order. When you pre-order and reserve your deck directly from me, the artist, I will not only sign your deck but also send along some goodies! Those who order before MARCH 18th will not only receive the added single card reading but also 5 Grimalkin postcards and a 6x9 Grimalkin-themed journal!
FREE SHIPPING in the US! 
With 80 cards, a beefy guidebook, and a sturdy two-piece box, this deck is heavy and makes for a lovely presentation! 
From scrounging alley cats to well-fed fat cats to cats with no fur to cats that are giant puffballs, Grimalkin's Curious Cats purr lovingly brings together a collection that is pawsitively purrfect for any cat-lover!
80 beautifully illustrated cards paying homage to the mystical cat energy - 78 that follow the standard Rider-Waite-Smith meanings for each card plus two bonus cards. Intuitive and easy to read right out of the box! 
View full details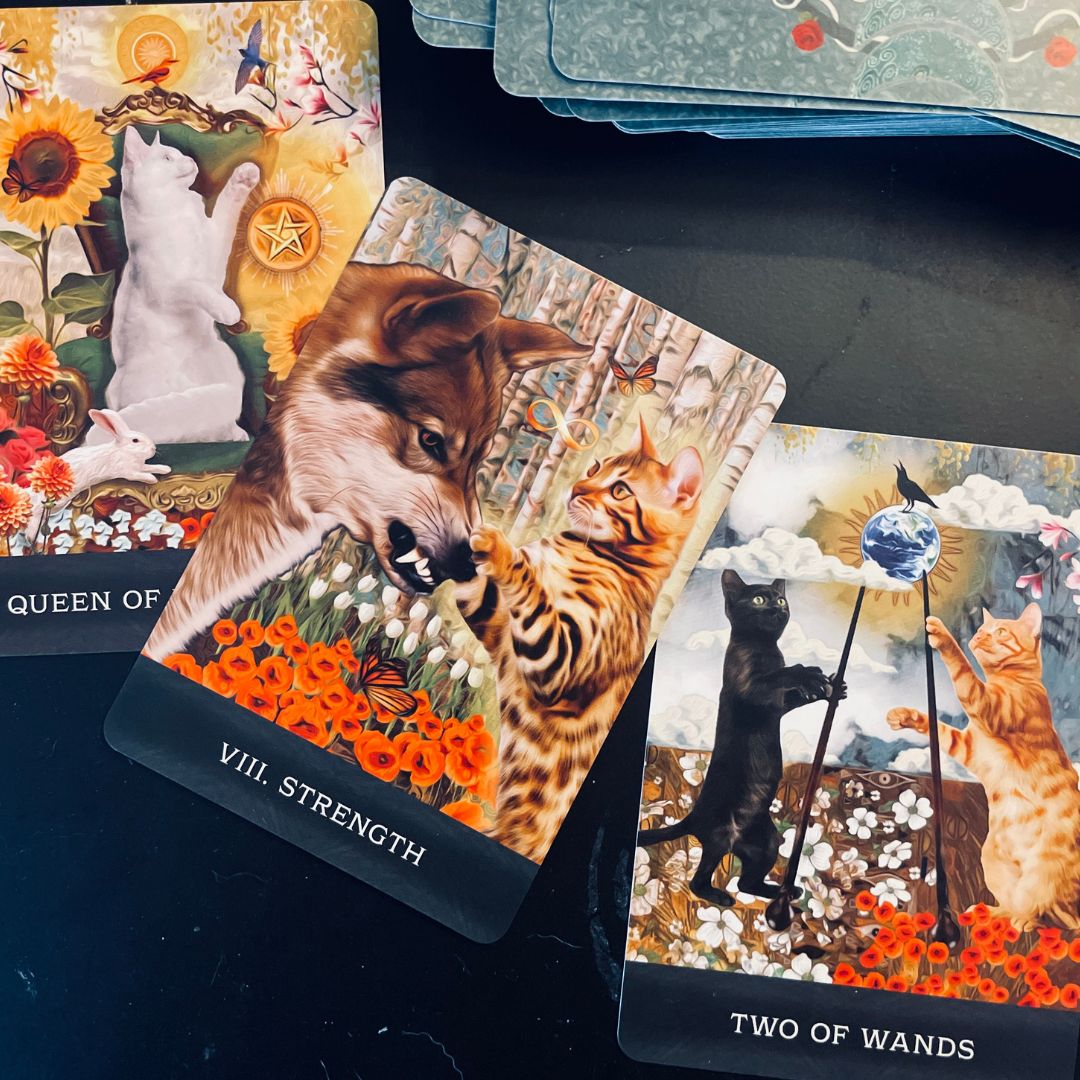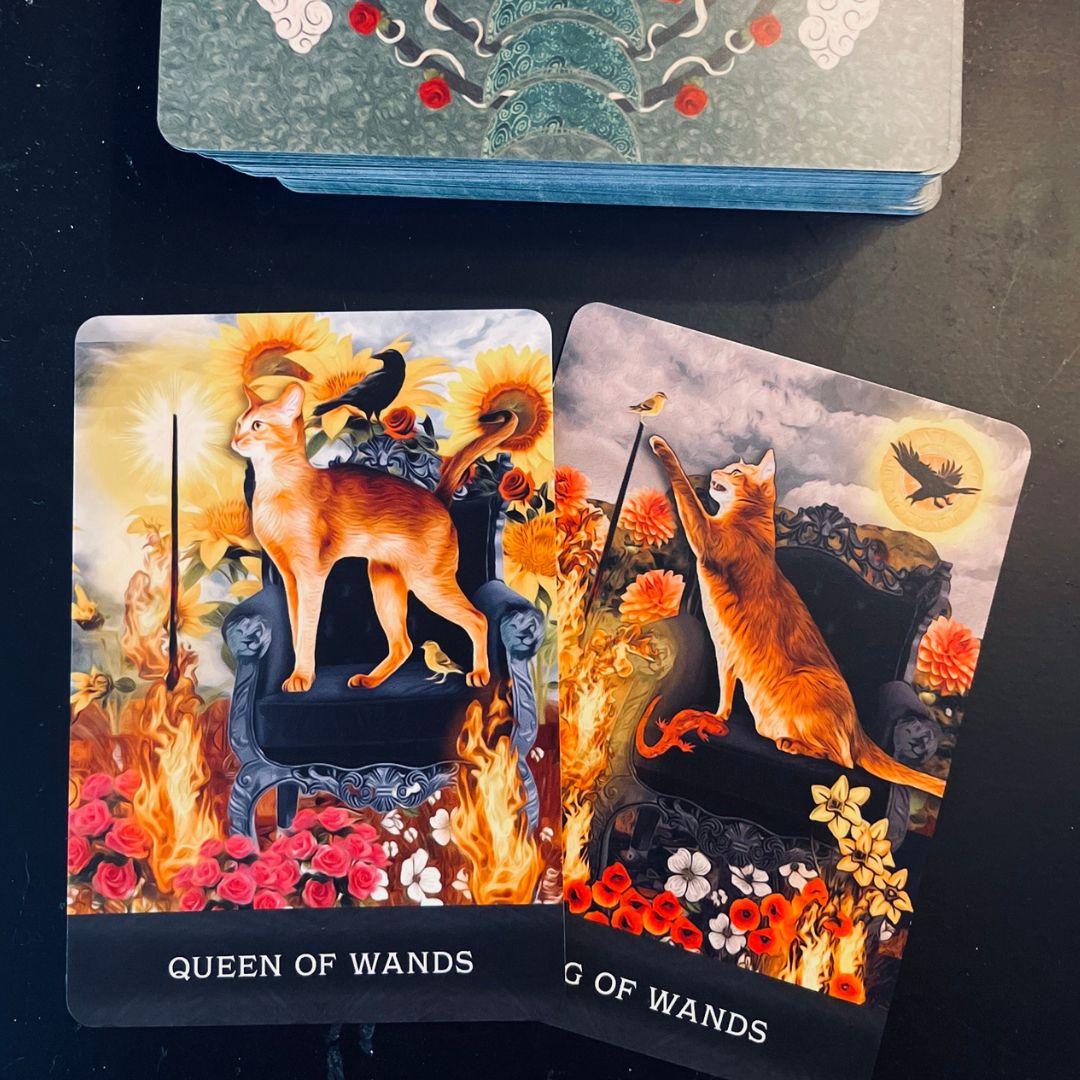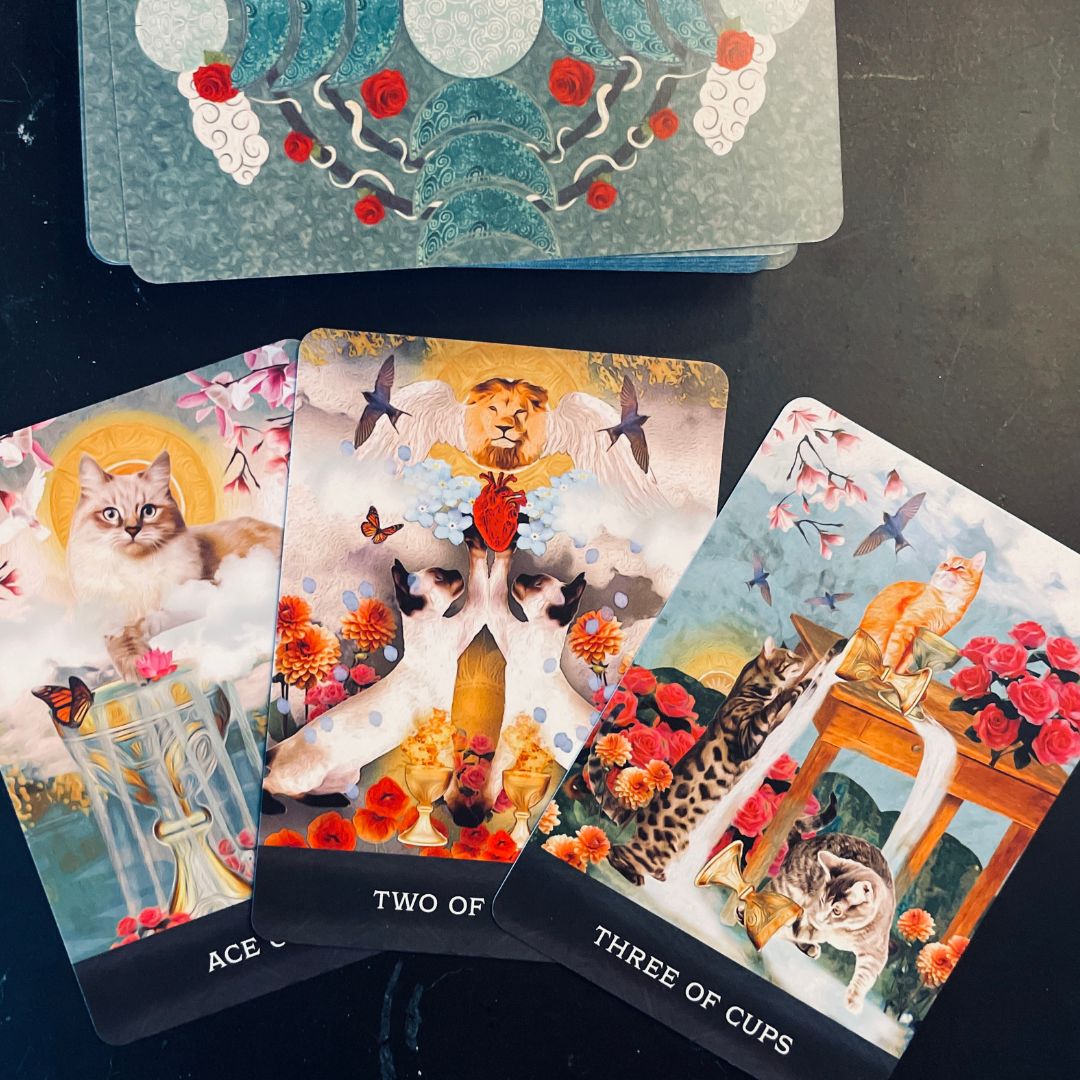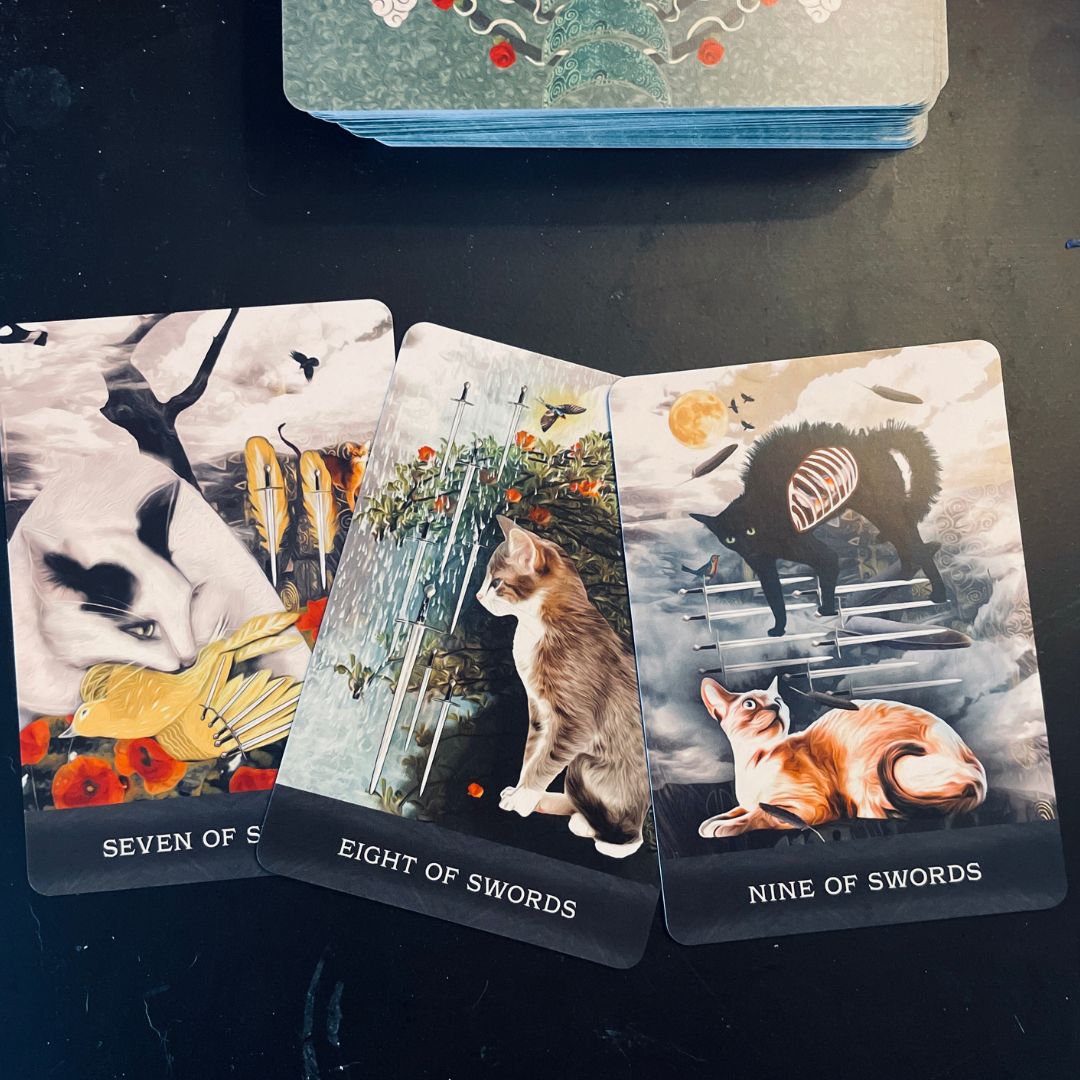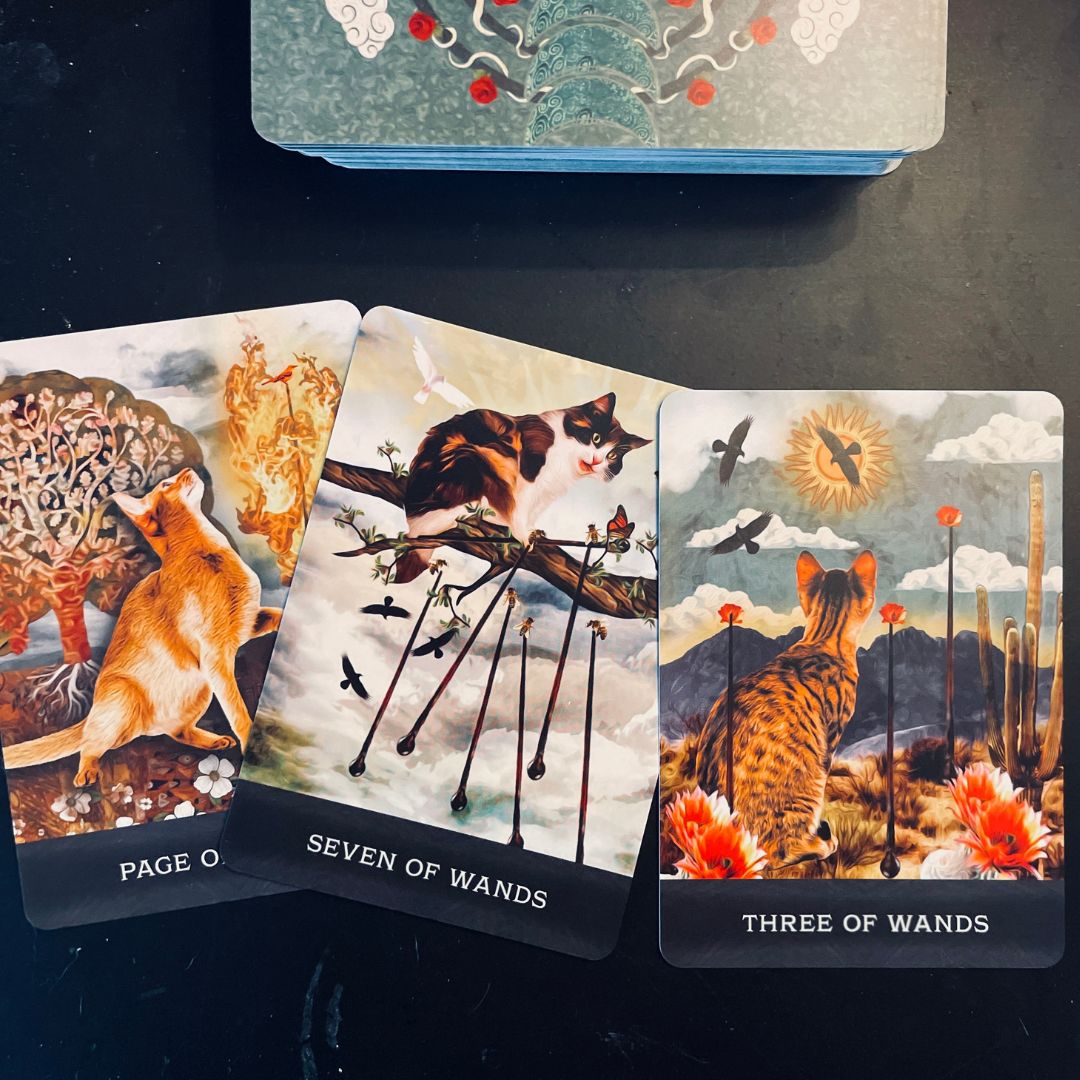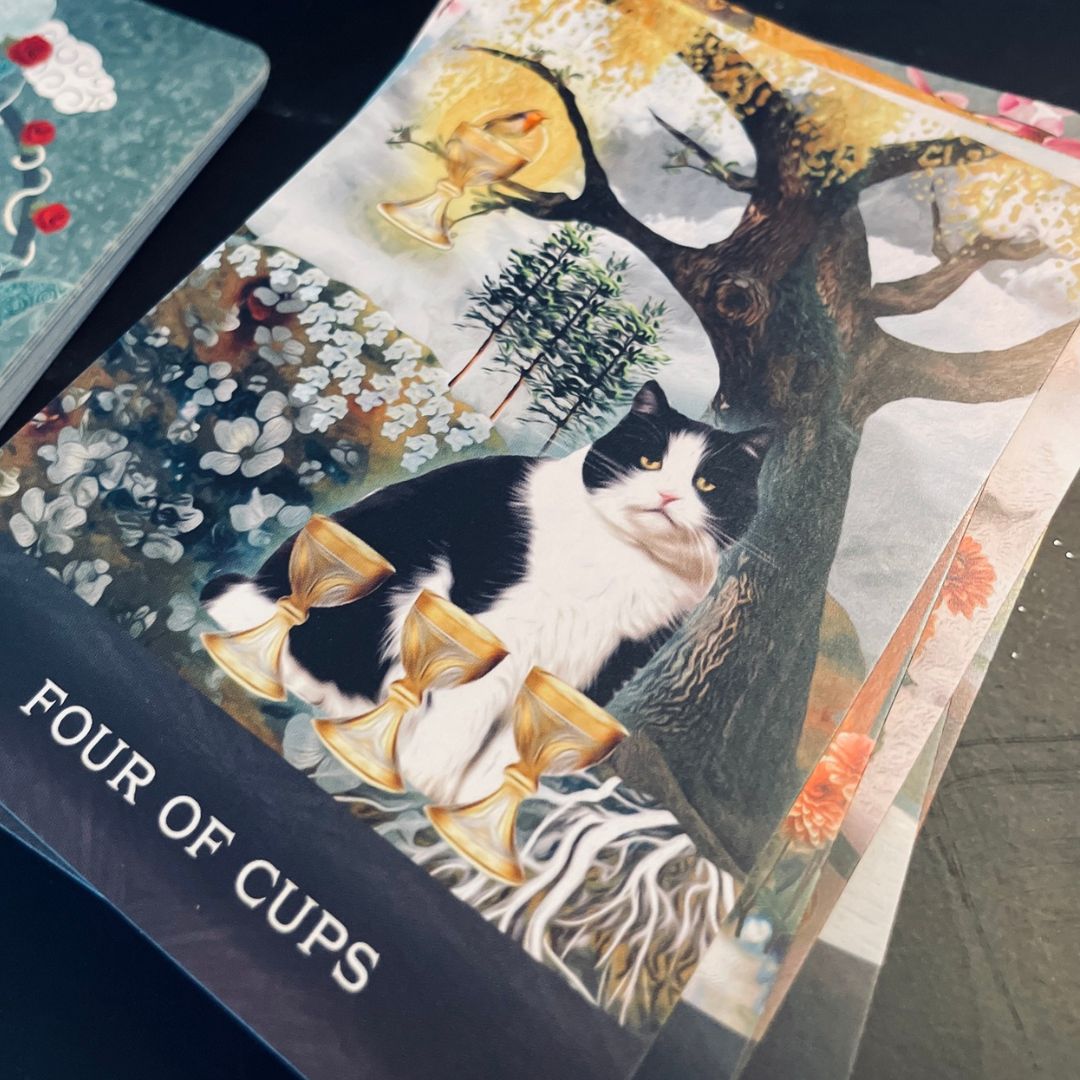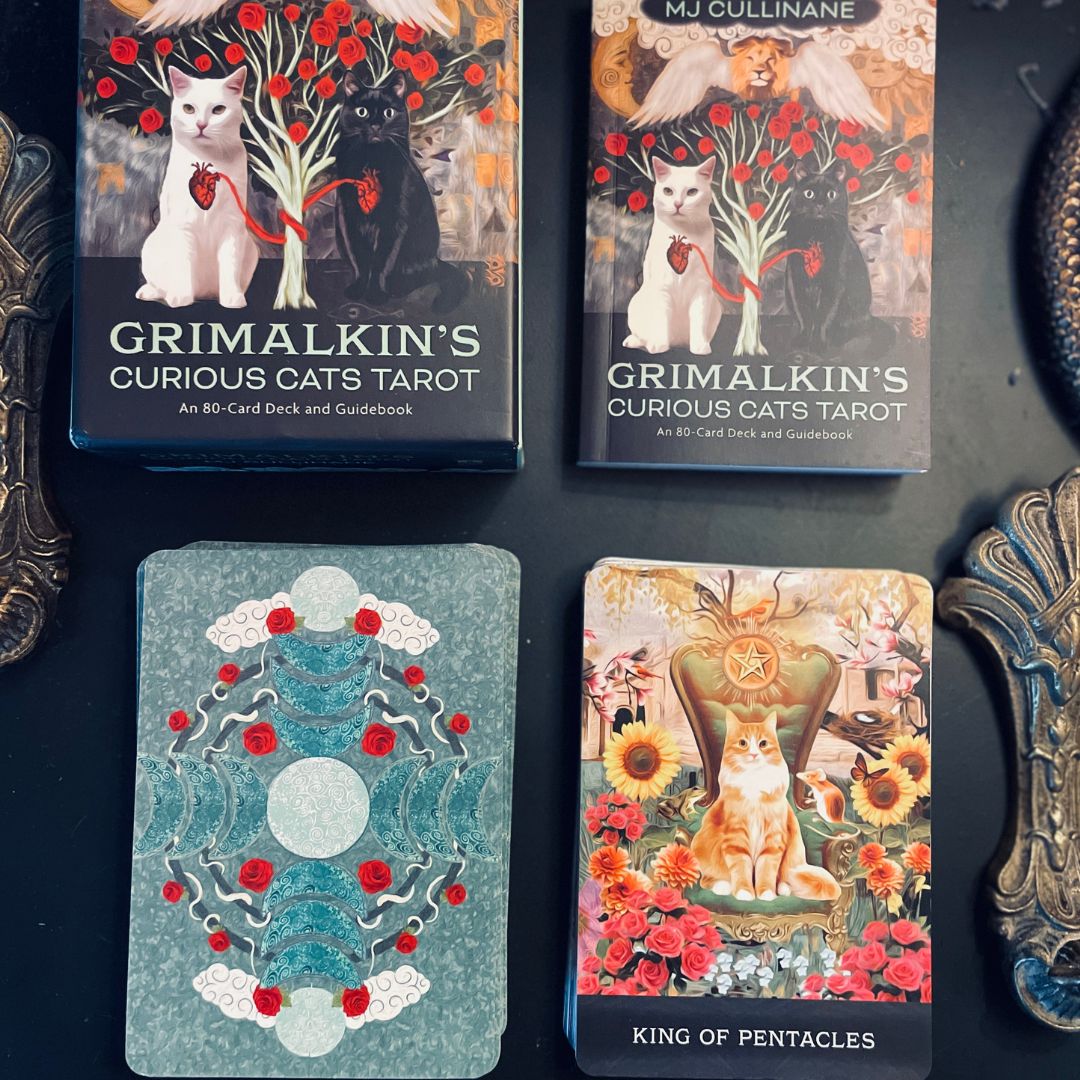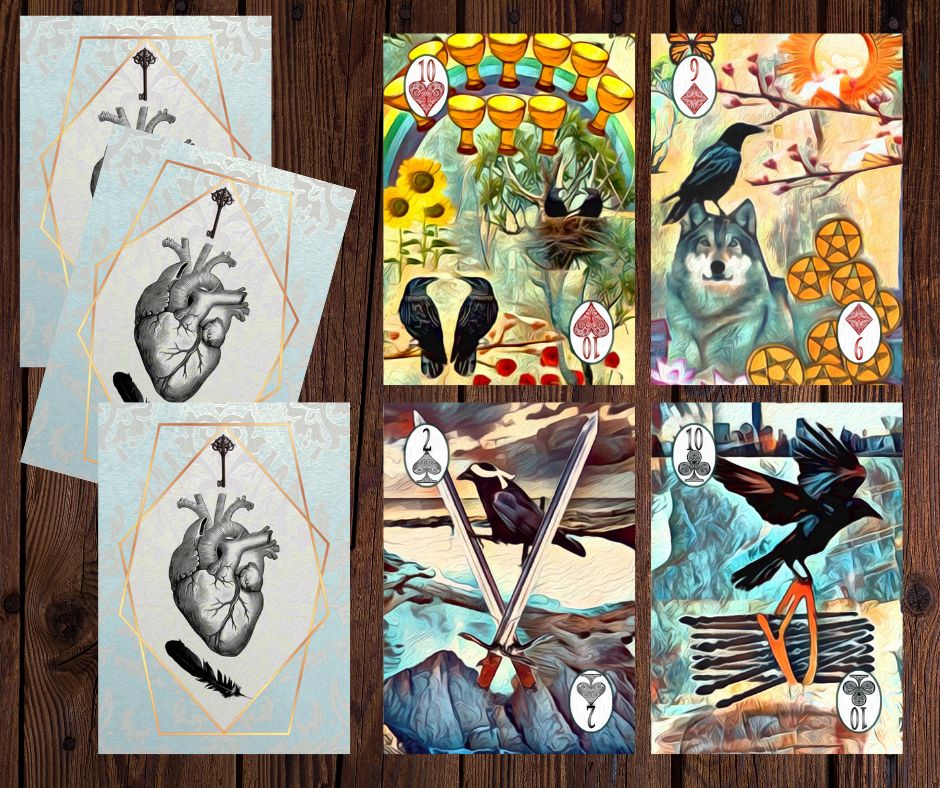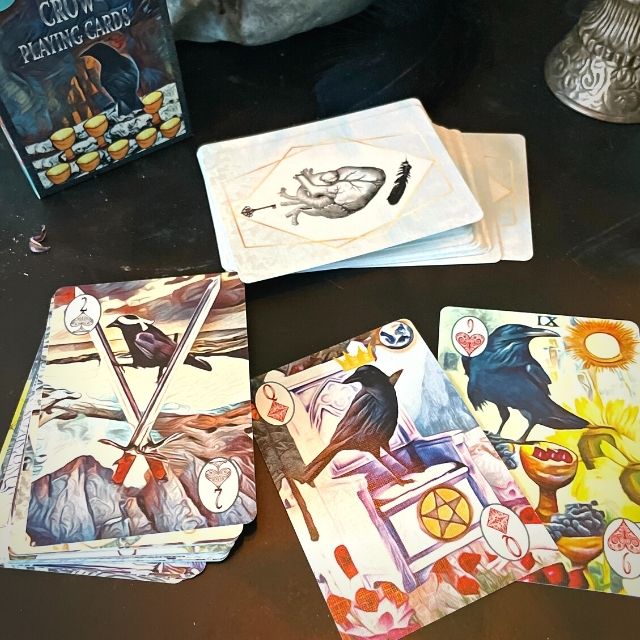 Add a little murder to your next game of poker. (in a good way...)
Introducing Crow Playing Cards!