Regular price
$24.99 USD
Sale price
$22.99 USD
Unit price
per
Sale
Sold out
Share
Welcome to the Expanded Guide to the Crow Tarot. This guide is designed to deepen your understanding of the Crow Tarot deck and offer additional insights and interpretations to help you on your spiritual journey. 
Ships signed - Please allow 7-10 days to ship (if you would like it sooner, it is available not signed on Amazon.)
In this book, you will find:
A detailed description for each of the 78 cards, including each card's symbolism, how to interpret past, present, and advice, and the positive and negative attributes each card possesses

A guide and worksheets for connecting and bonding with your crows

Spread ideas

Using your Crow Tarot for manifesting

Reference guides and more! 
From the book:
Connecting With Your Crows
Your crows arrive ready to talk! They can be eager- if not over, at times, communicators. You are working with wild creatures; to get the most out of each interaction, trust needs to be established. When you sit down with the Crow Tarot, think of it like meeting with a committed advisor or an honest friend who has your back and wants nothing but the best for you—but will still tell you like it is. When you approach your reading as if it were a meeting, where time is respected, valued, and appreciated, you will get far more out of the experience.
The crows in the Crow Tarot are incredibly clever birds— they know when you are serious and when you are merely using them for validation. Ardent problem solvers and task-oriented, crows relentlessly peck away at a challenge until they are satisfied. This makes them the perfect liaison for carrying messages between the spiritual and material realms. If a warning or signal is ignored, you will quickly discover that they have a talent for being persistent.
Your Crow Tarot will hold you accountable for receiving messages. The cards will often repeat if you are not picking up the messages or are blatantly ignoring them. Sure, you can try shuffling for twenty minutes, spreading them all over the floor to mix them up. You can burn sage, cover them with crystals on the full moon—all in the hopes of getting a different outcome, but you will discover the crows mean business and pick at you until you acknowledge them.
Calibrating your deck (see page 202) will help establish rules and agreements regarding each card's representation. Remember, the crows in your deck are yours and yours alone. They will speak to you in a language that you both agree upon. The goal is to teach your crows how to pick up and read your specific energy. Before you start working with the deck, hold each card, and think about the emotions that surface. To reinforce or set the energy, you may find it helpful to jot down keywords or phrases that come to mind when holding the card. The more you work with the deck, you will teach your crows how to better communicate with you. Over time the relationship you build with your crows will become reliable, honest, and intimate. Please keep in mind, in this deck, and in life, crows remember how you treat them; when kindness and respect are offered, they return the favor and deliver treasures.
View full details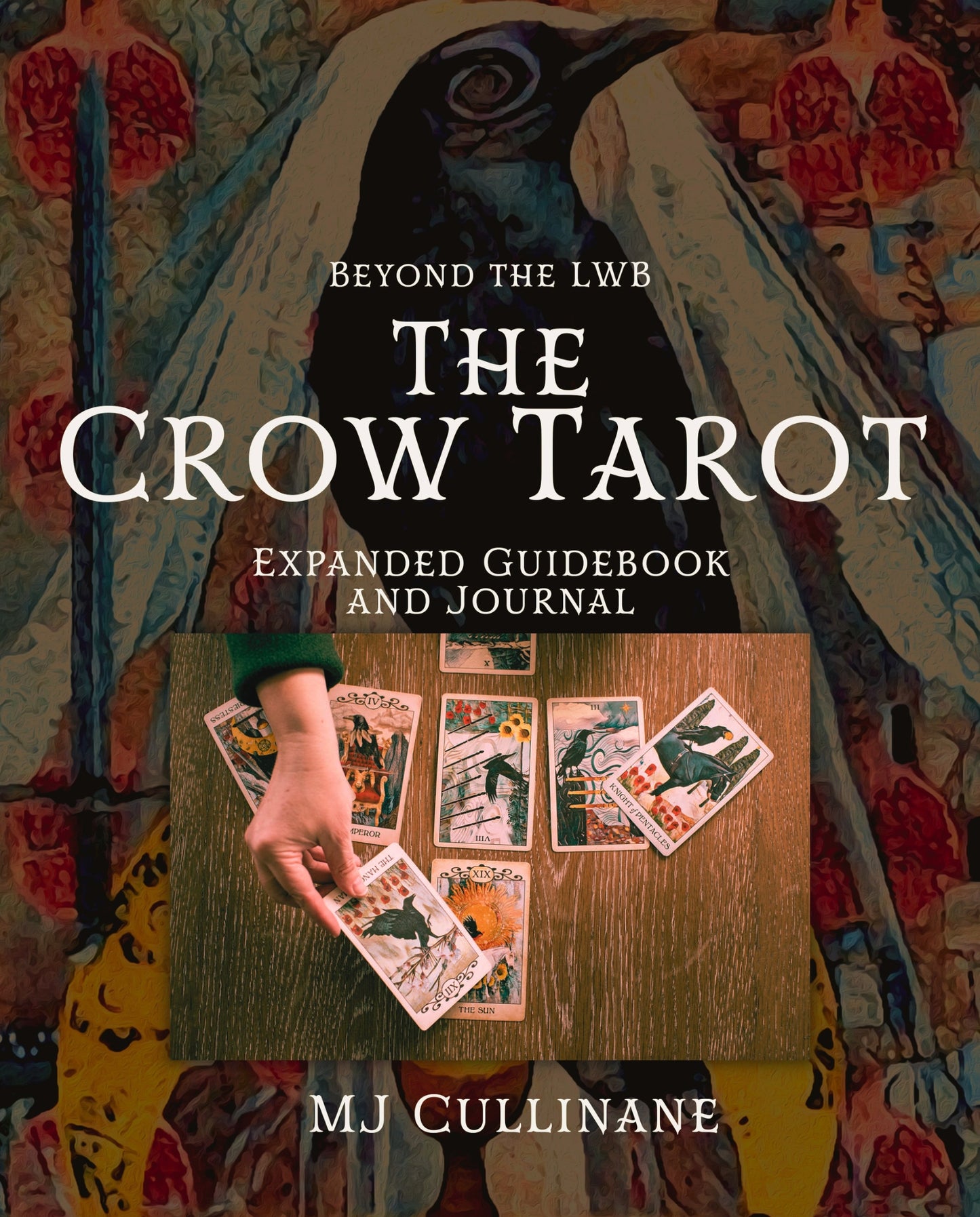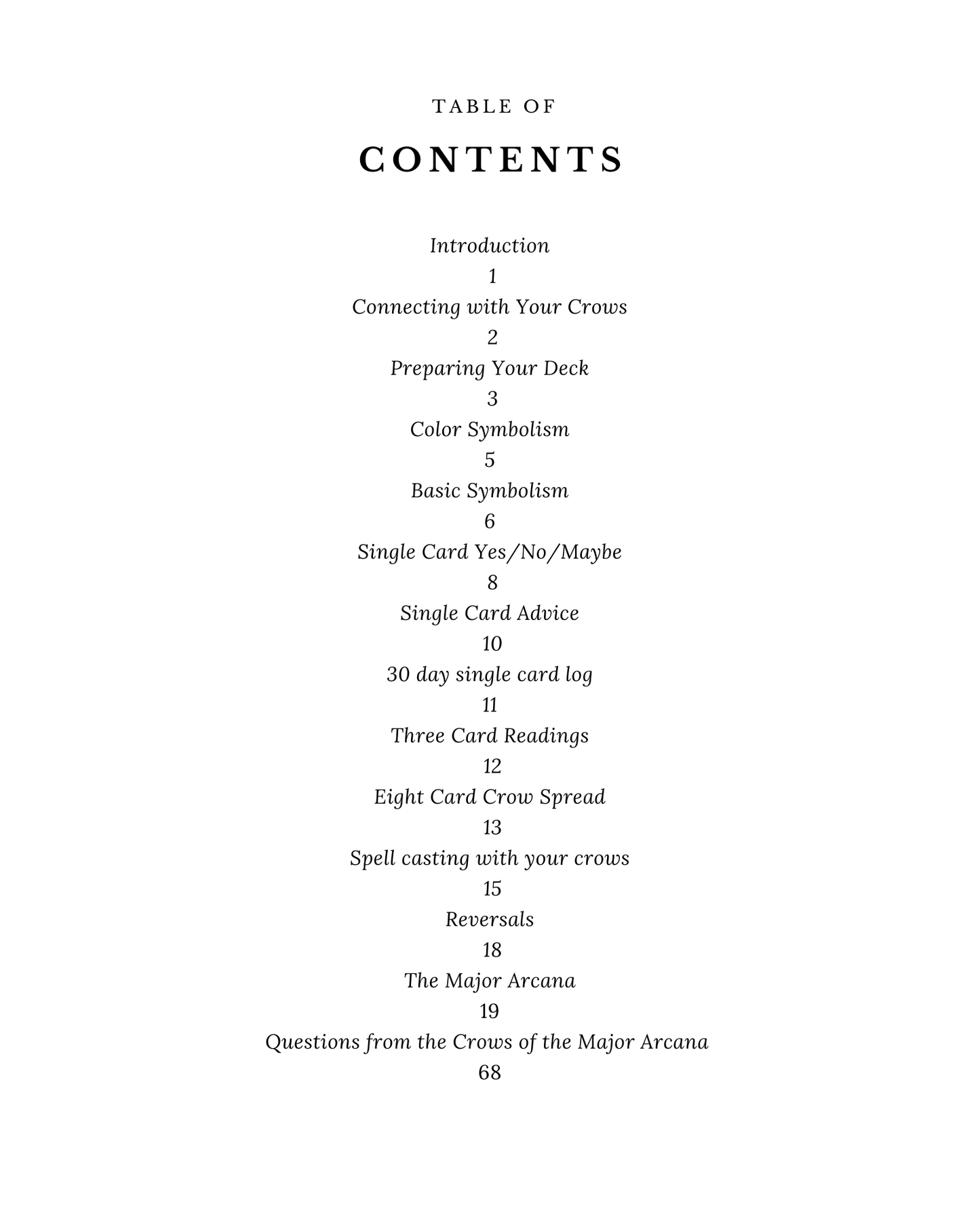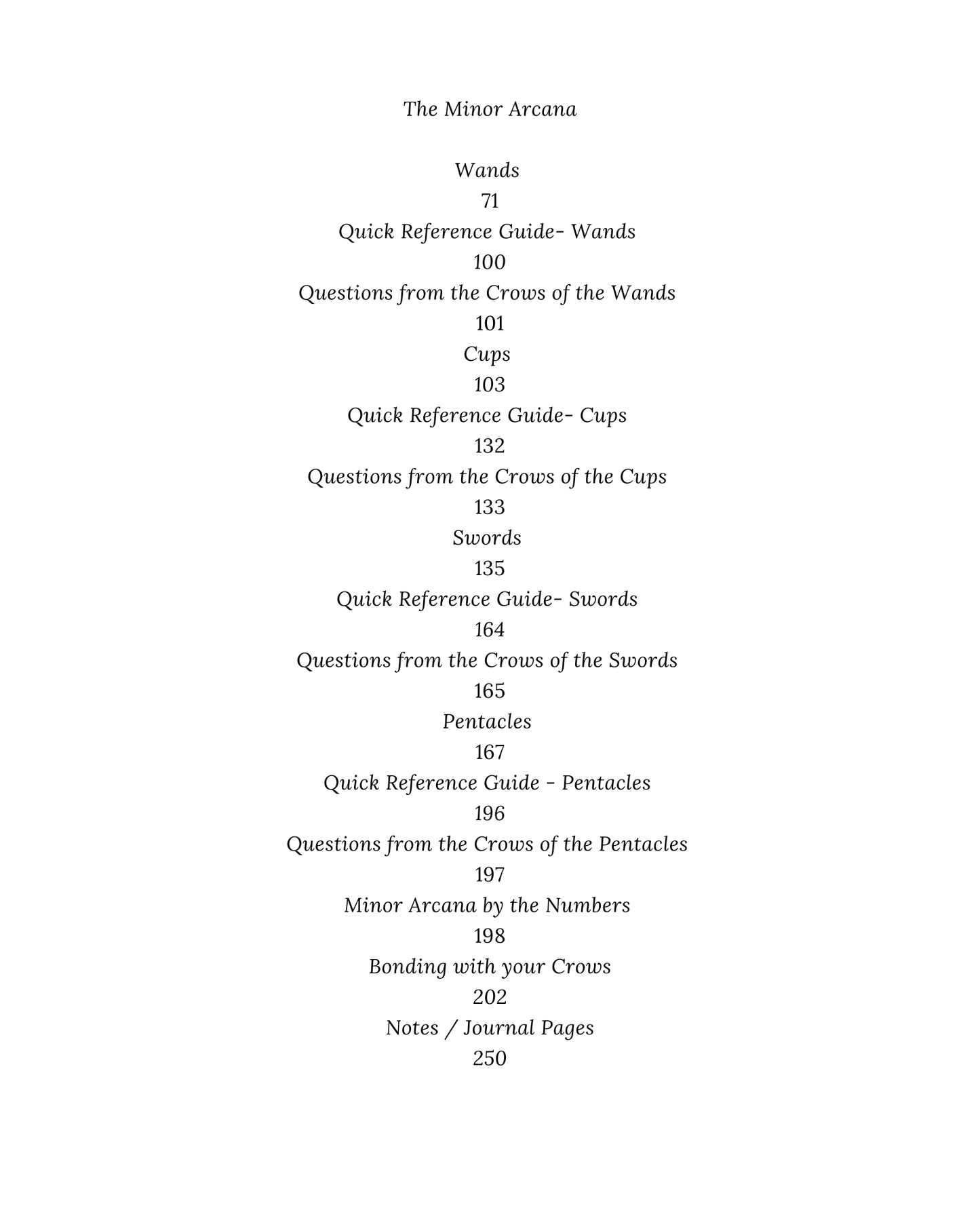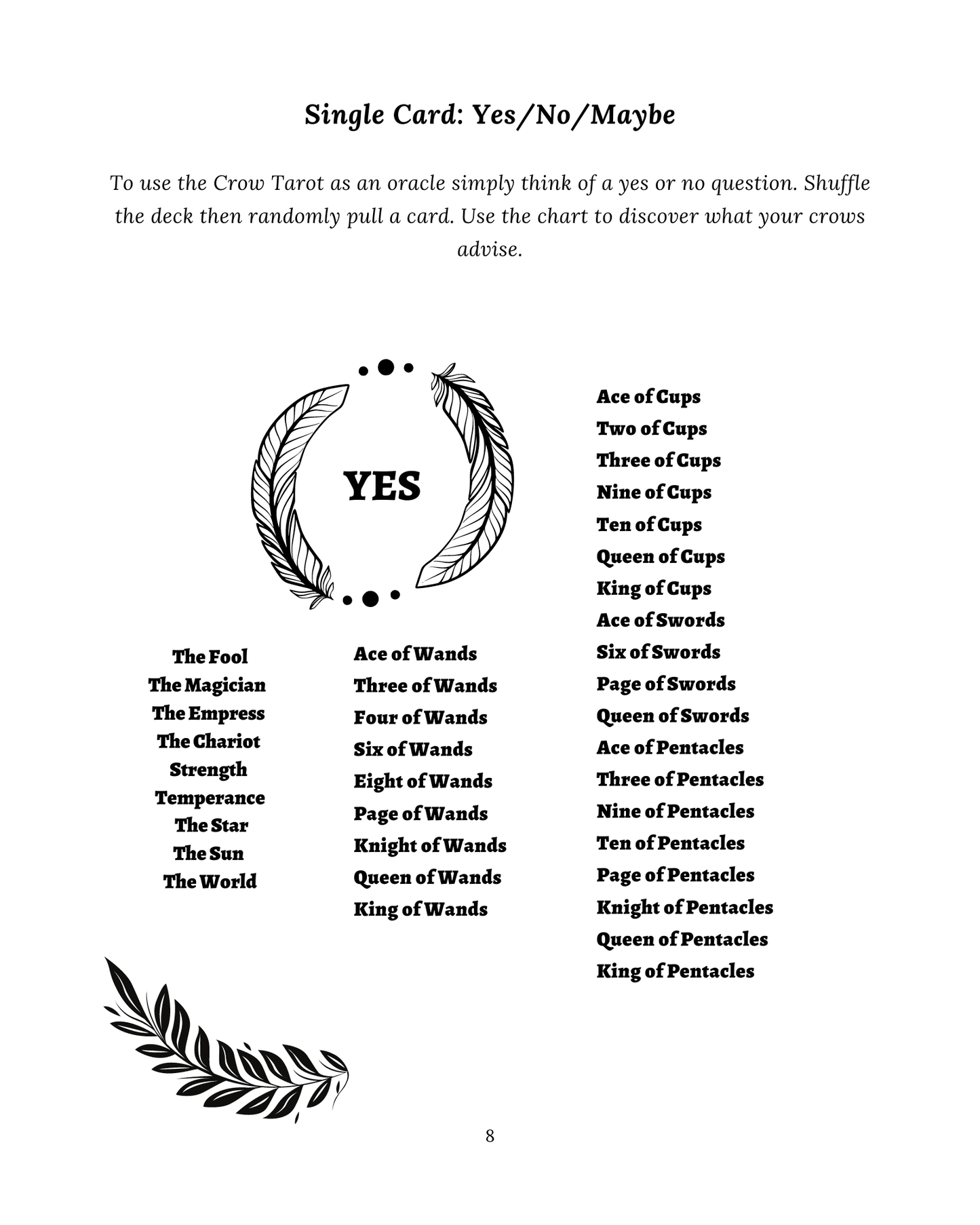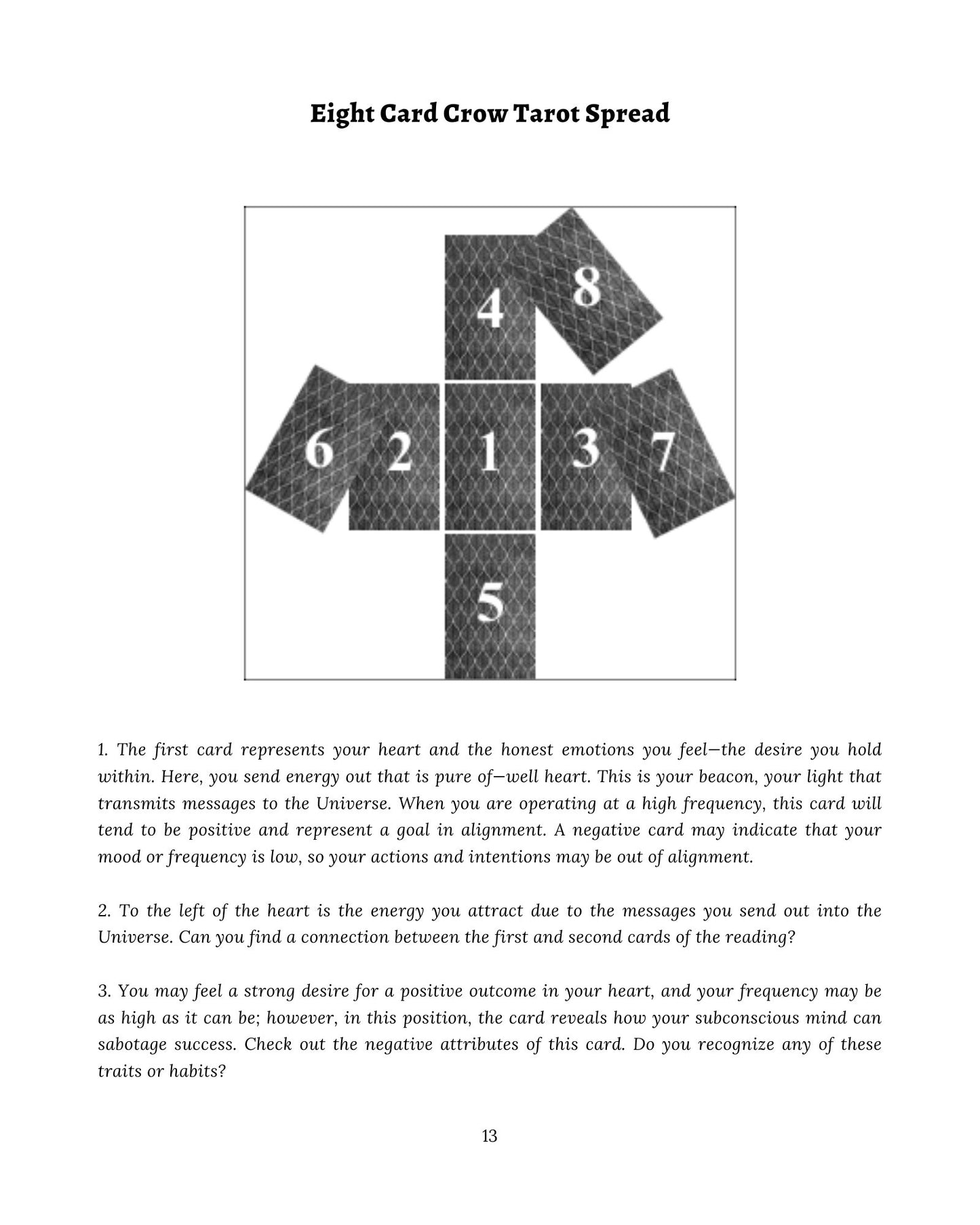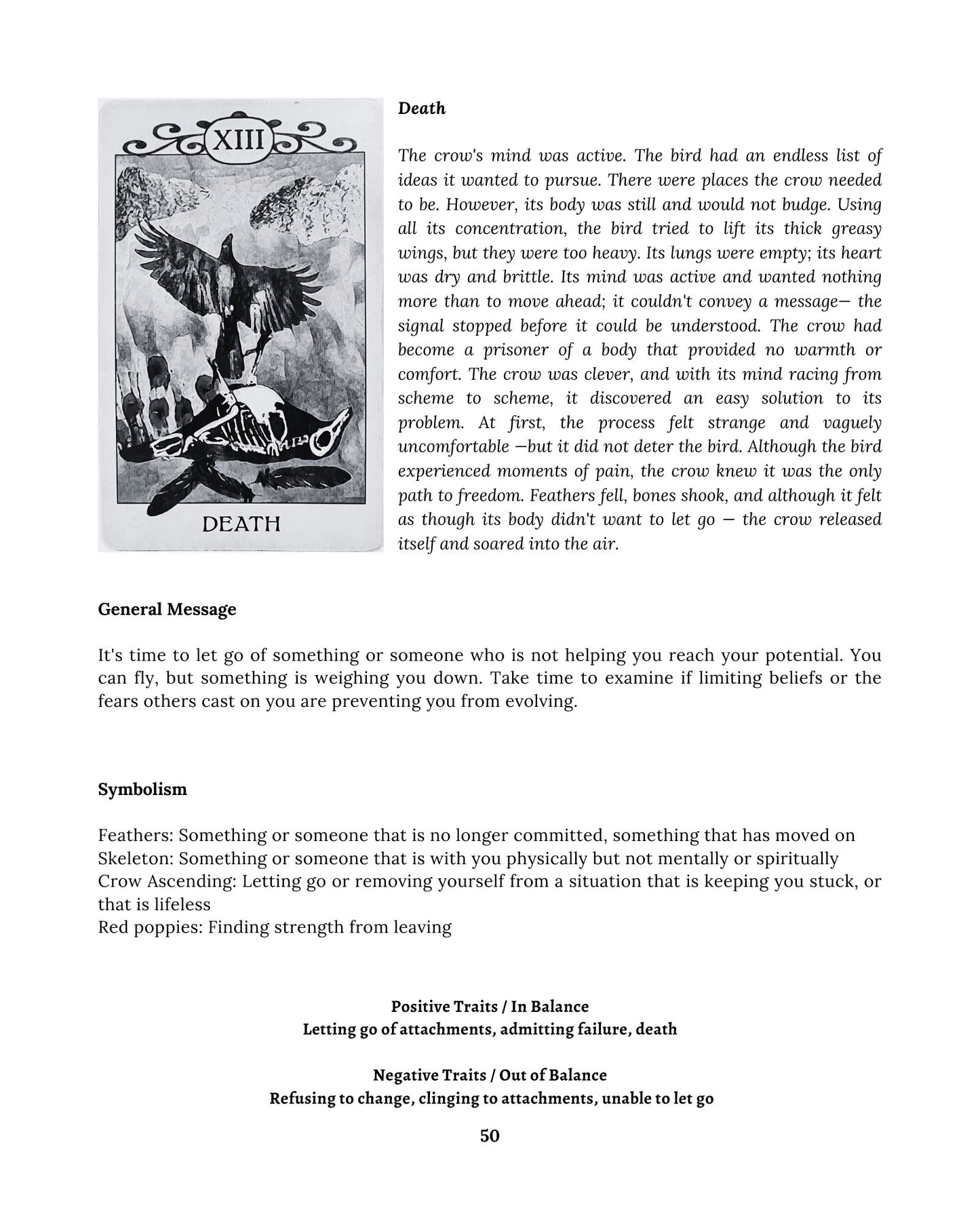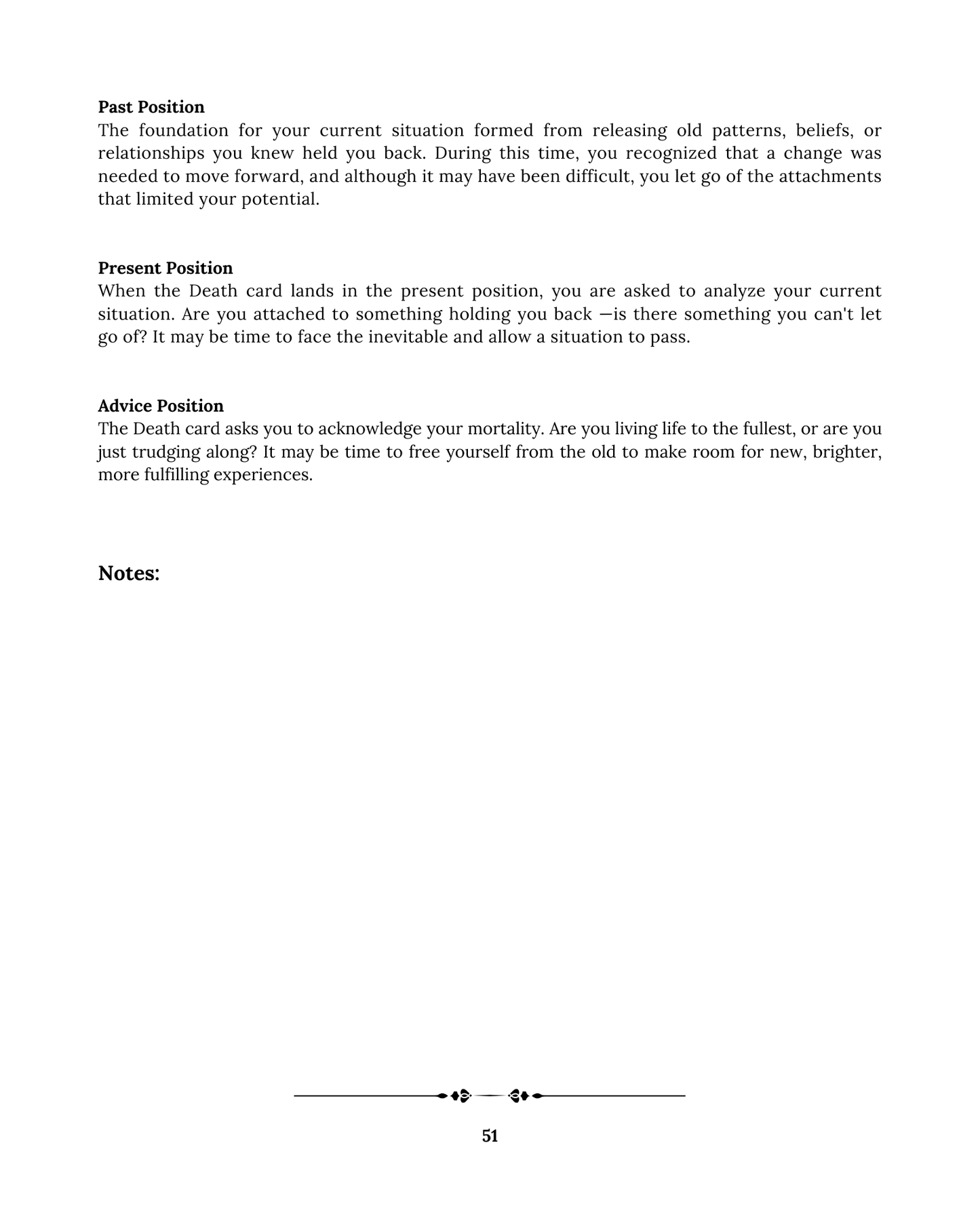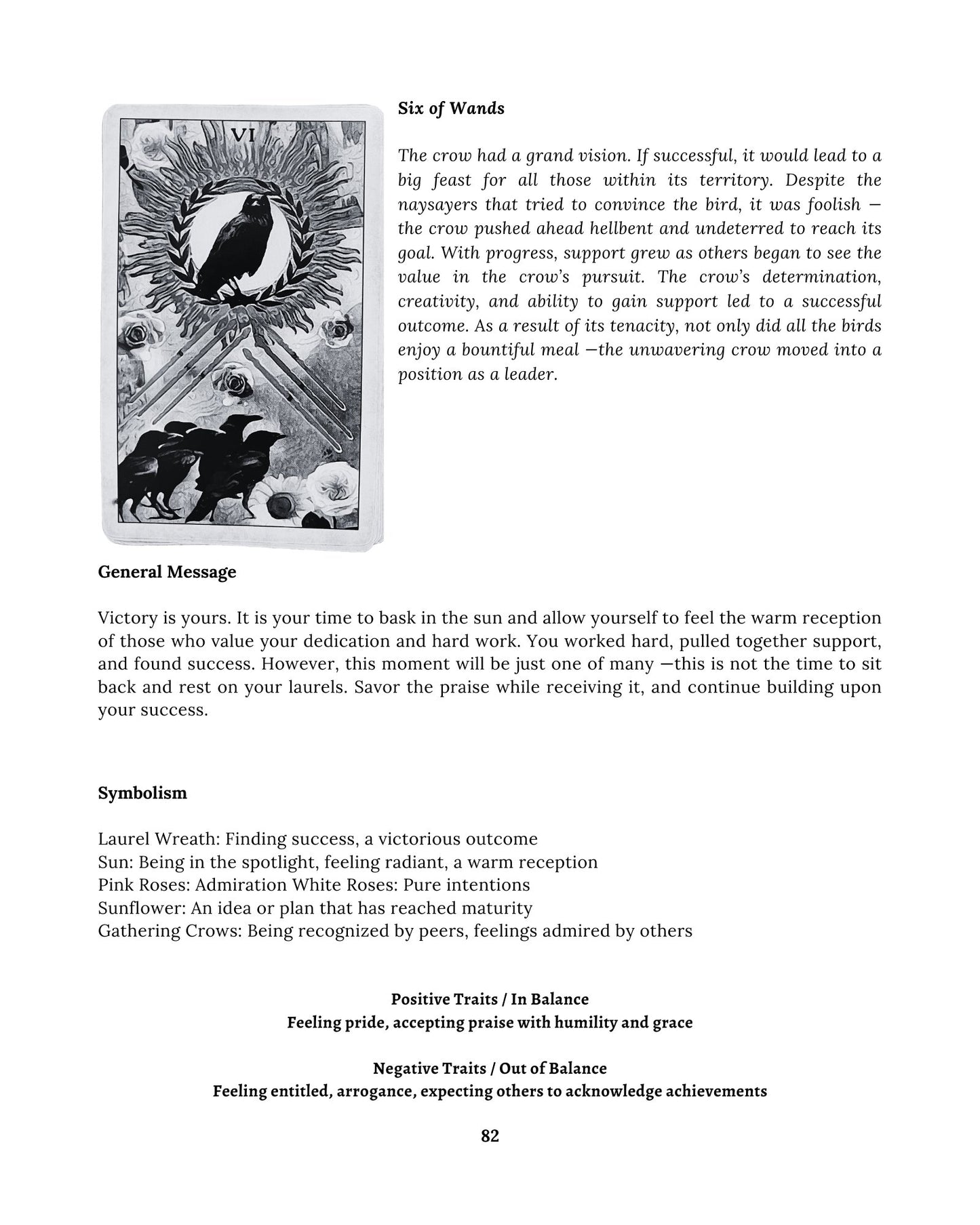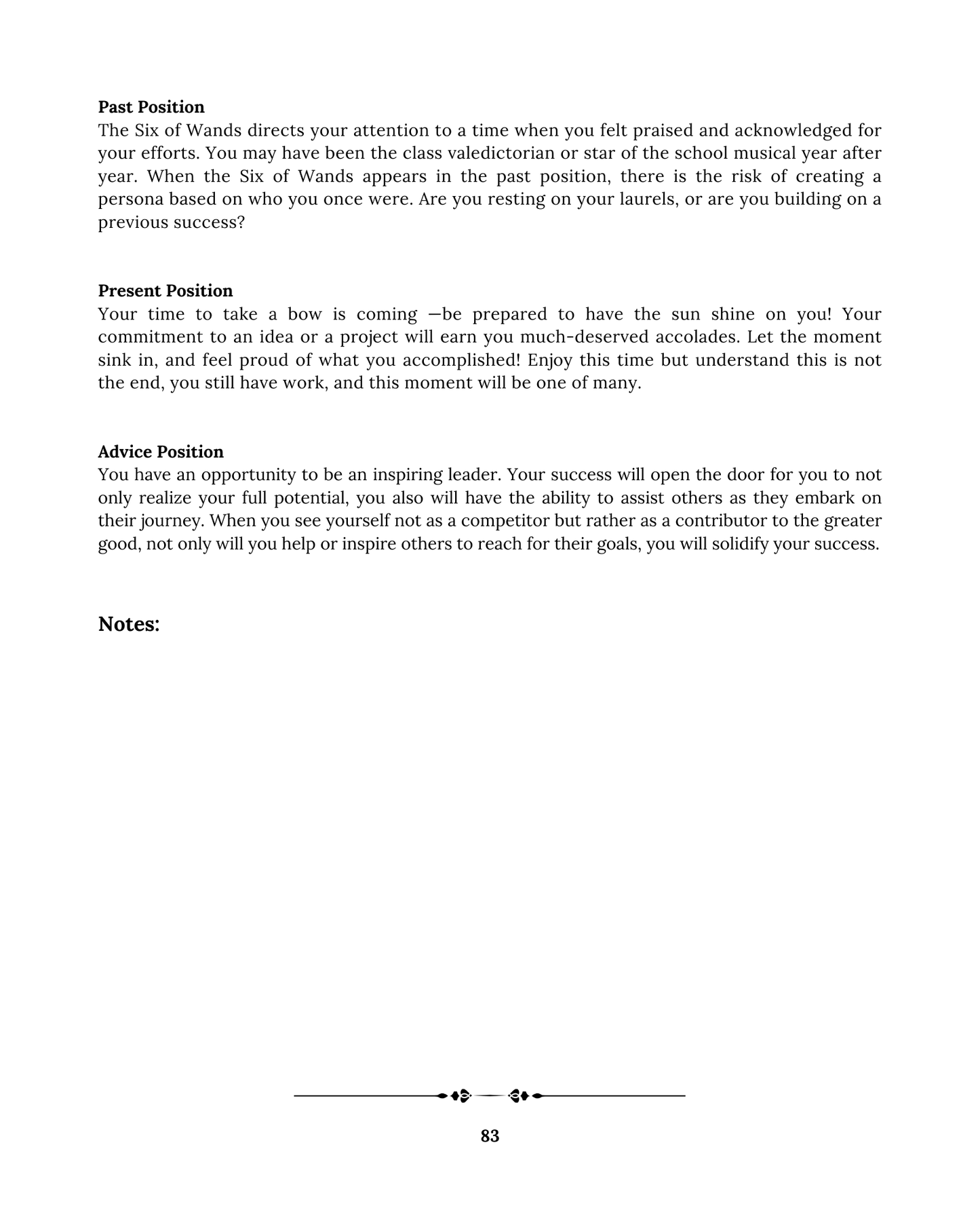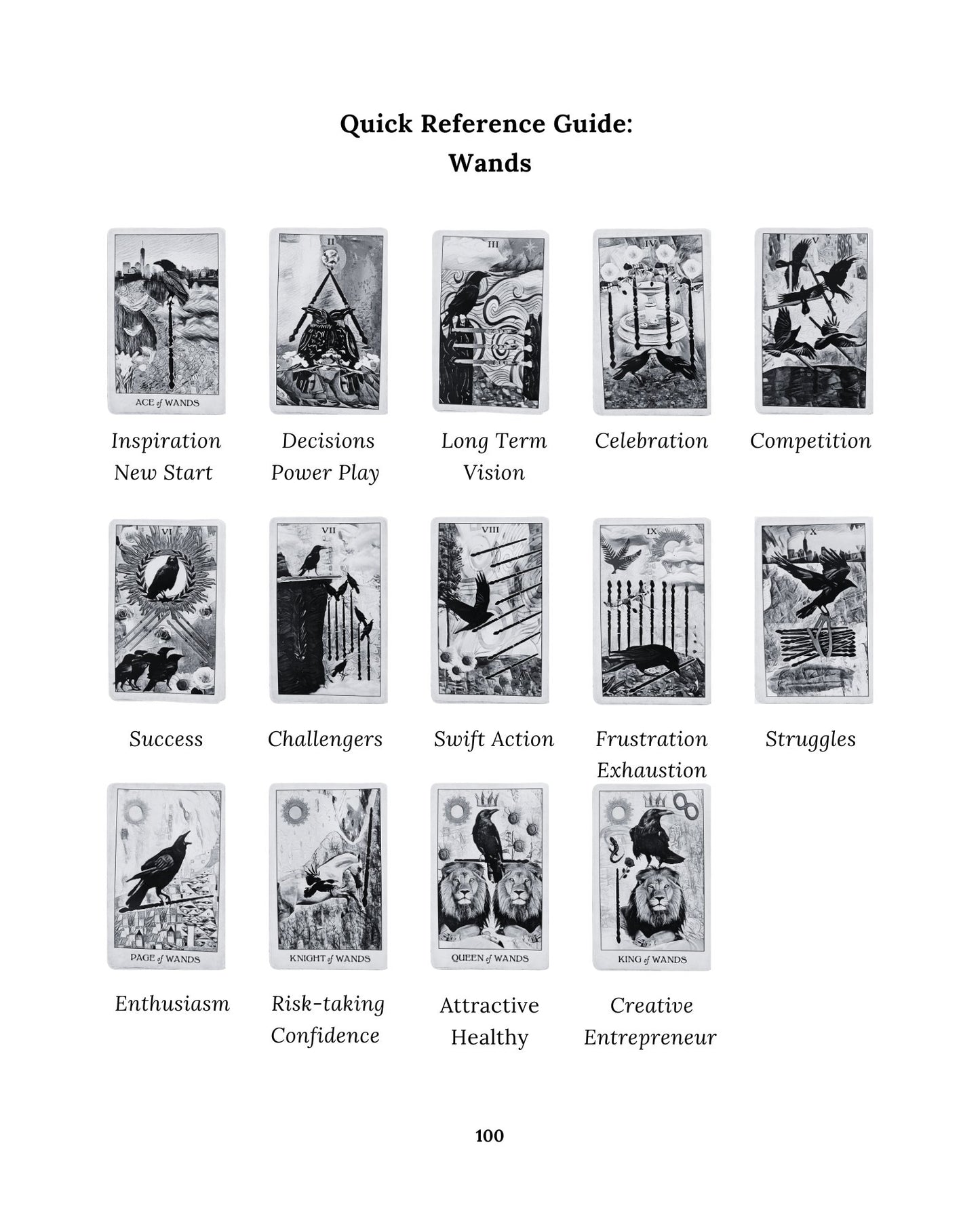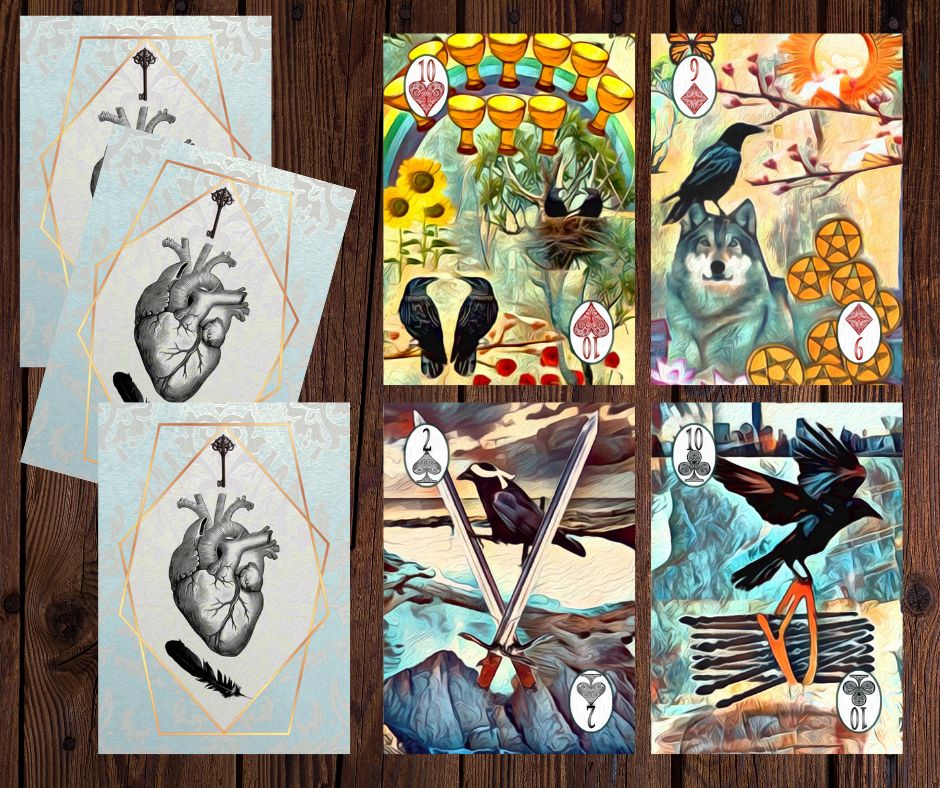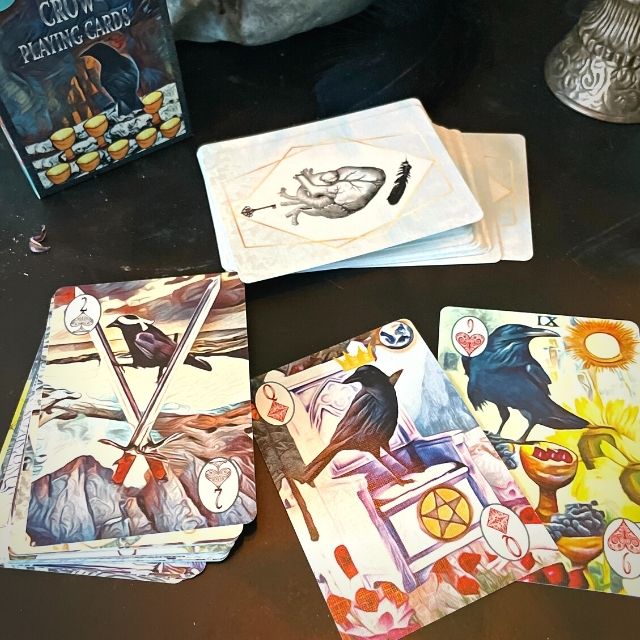 Add a little murder to your next game of poker. (in a good way...)
Introducing Crow Playing Cards!