Regular price
$75.00 USD
Sale price
$60.00 USD
Unit price
per
Sale
Sold out
Share
When you connect with each card's energy, reading the Tarot becomes easier, more natural and intuitive.

Over 14 hours of video sessions plus 3 ebooks!
Watch them when you are ready, there is no limit or deadline. 
This comprehensive course dives deep into the Rider-Waite-Smith tarot deck, teaching its essential symbolism and providing key insights for engaging with and reading its spiritual energy.
I also go over how that symbolism is reflected on other decks - such as my Crow Tarot and Guardian of the Night Tarot.
Digging into the energy of a card gives a new level of knowledge, allowing for a richer understanding of your circumstances and the advice to be found. This course covers my techniques for connecting with the energy of every card. As you become attuned to the vibration of each one, you'll find your tarot readings flow more easily and you can trust your intuition more.

Check out the first 4 sessions for free! 

At the end of this course, your deck will feel like trusted advisor. A deck that doesn't shy away from the truth or gloss over difficulties. A trusted deck knows where your gremlins are and will help guide your decisions that will positively impact your situation.

We are going to unpack the energy of the Tarot in small digestible pieces that will allow you to learn at your own pace. You can watch and rewatch videos on your timeline as there is no time limit for this course. 


View full details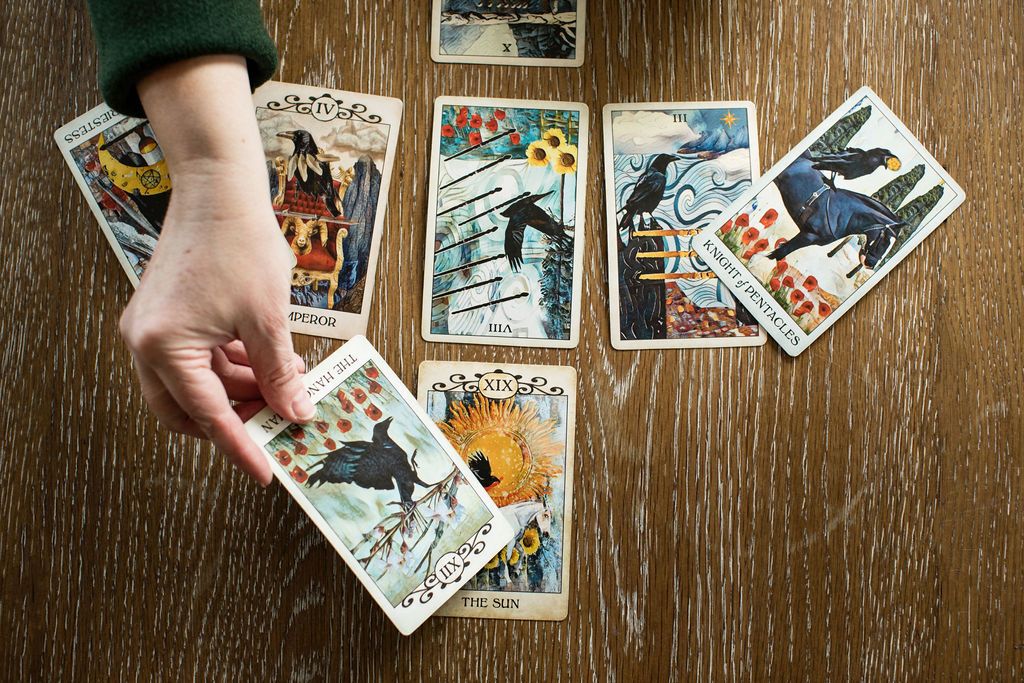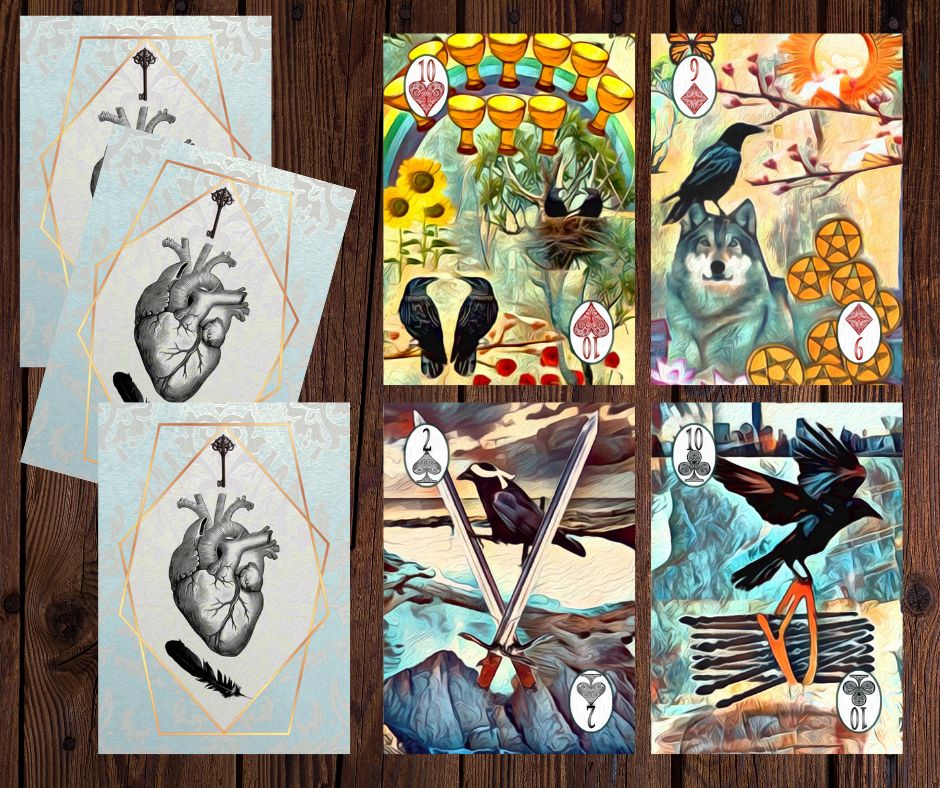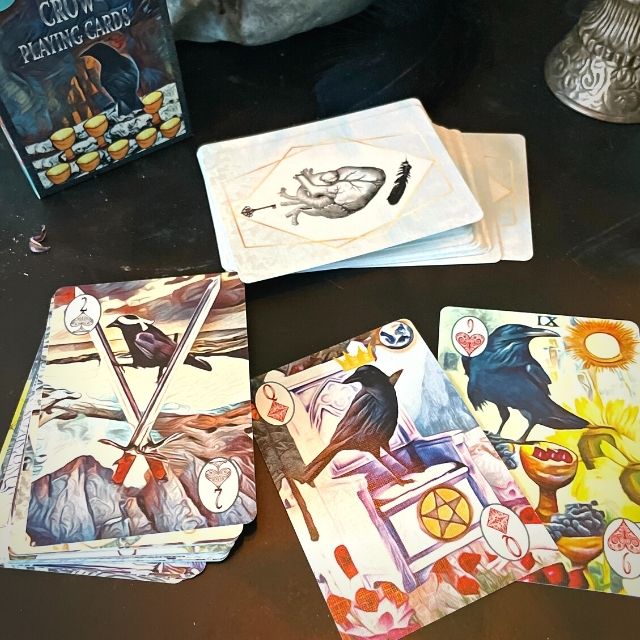 Add a little murder to your next game of poker. (in a good way...)
Introducing Crow Playing Cards!