Regular price
$39.00 USD
Sale price
$29.99 USD
Unit price
per
Sale
Sold out
Share
The Roar Oracle offers a captivating and empowering collection of 54 cards that pays homage to the remarkable women who have left an enduring historical mark.
For divination, the ROAR deck provides insightful interpretations and guidance alongside the imagery, allowing you to tap into the wisdom and energy of these historic change-makers. Whether used for personal reflection, meditation, or divination practices, each card will enable you to connect with the spirit and essence of these extraordinary women.
 How to use ROAR:
 How you choose to use this deck is up to you! I illustrated each card to help you connect with the energy of the woman it represents, however it doesn't mean you need to use it only for divination; although if you choose to, it is very intuitive!
You may just want to use the ROAR deck to learn about the amazing and inspirational lives the women in these cards lived.
Maybe you will use the deck like I do by asking a question and then see which of your 54 advisors appears to assist with your situation. You may want to pull 3 or more cards to get a more detailed opinion as each woman brings forward her own experience and insight.
During times that are difficult or stressful, you may want to hold the card of a woman whose story is relatable to you and draw strength from her experience.
There is no wrong way or right way; the only thing that matters is that you find the cards helpful and encouraging.
Much love to you on your journey!
MJ
ABOUT ROAR:
54 thoughtfully illustrated cards featuring a diverse selection of iconic pioneering women. Before I create each card I research each woman and then meditate, or take a walk—contemplating the energy of their card. As I illustrate, I ask for their guidance and direction. Sometimes a phrase will pop in my head, sometimes it is an image—I take these as cues and use the information with each card. 
Size: 3.5" x 5" - Cardstock: 330gsm black core (please note this is not a cardboard stock, it is a higher-quality premium playing card stock. It is durable, flexible, and perfect for those who love a smooth shuffle.)
Box: Two-piece cardboard box 
Booklet: This deck includes a booklet with information for each card. This booklet will be included in the box
Printed in the USA
 Domestic Shipping included
​
View full details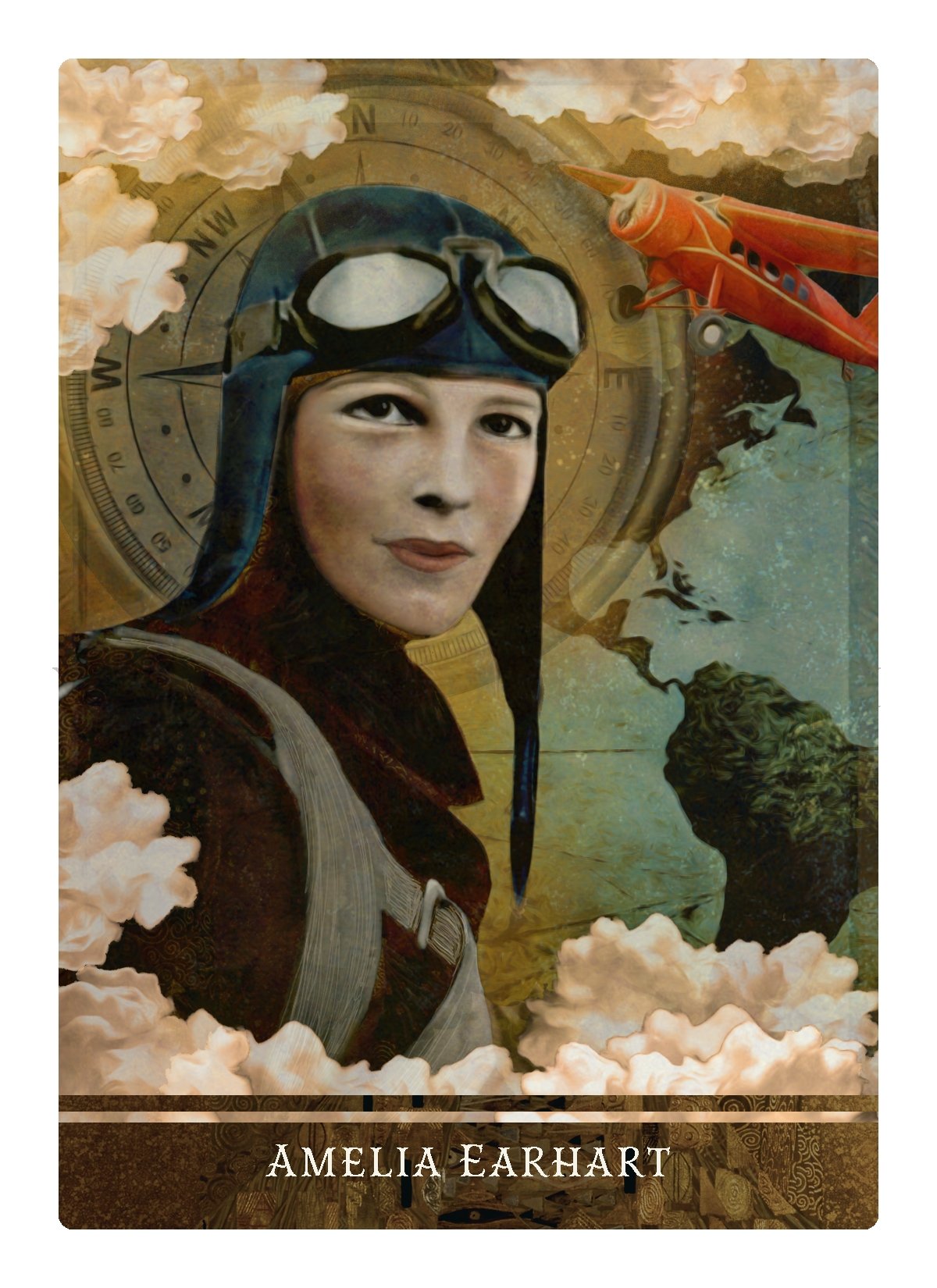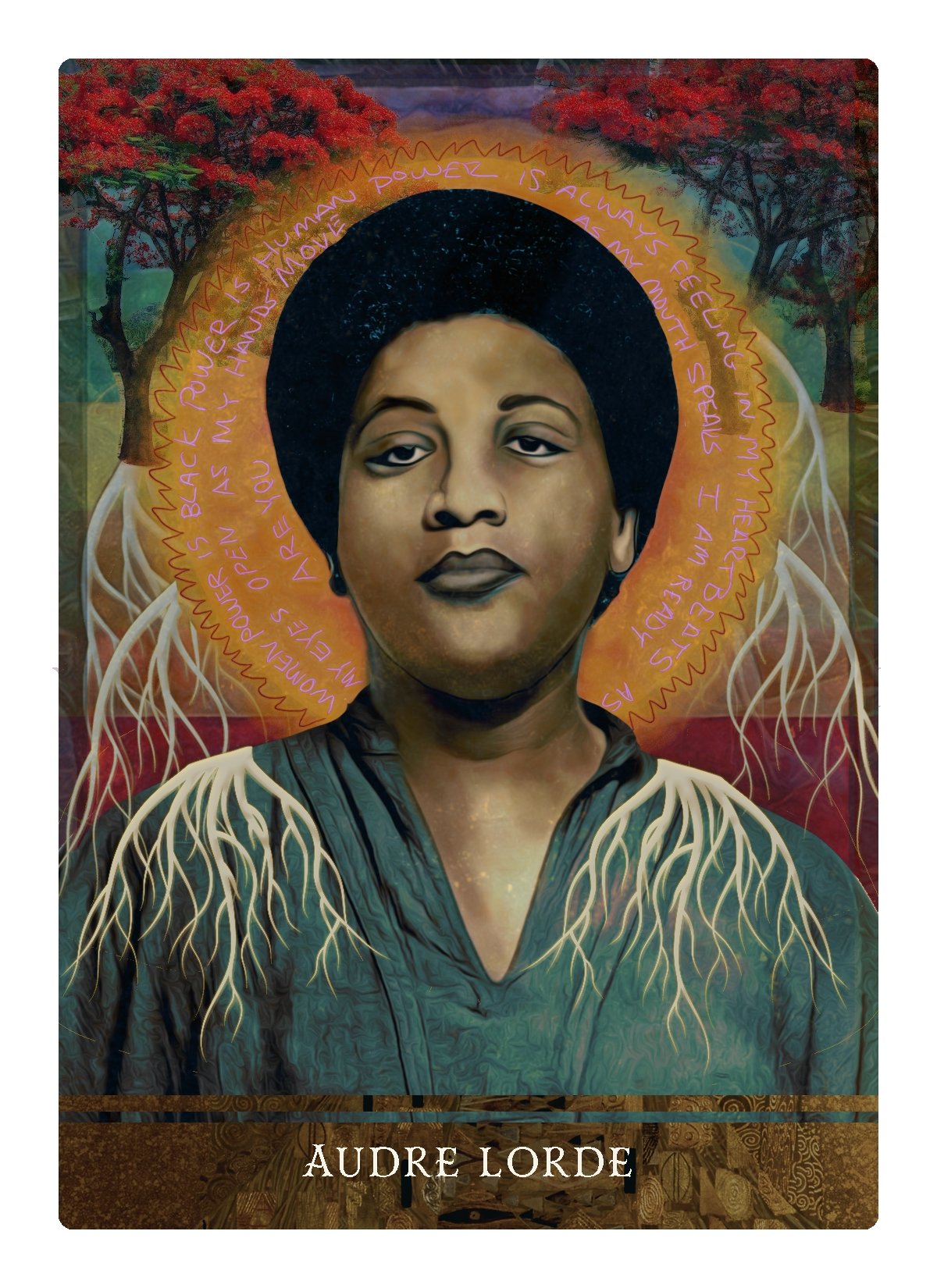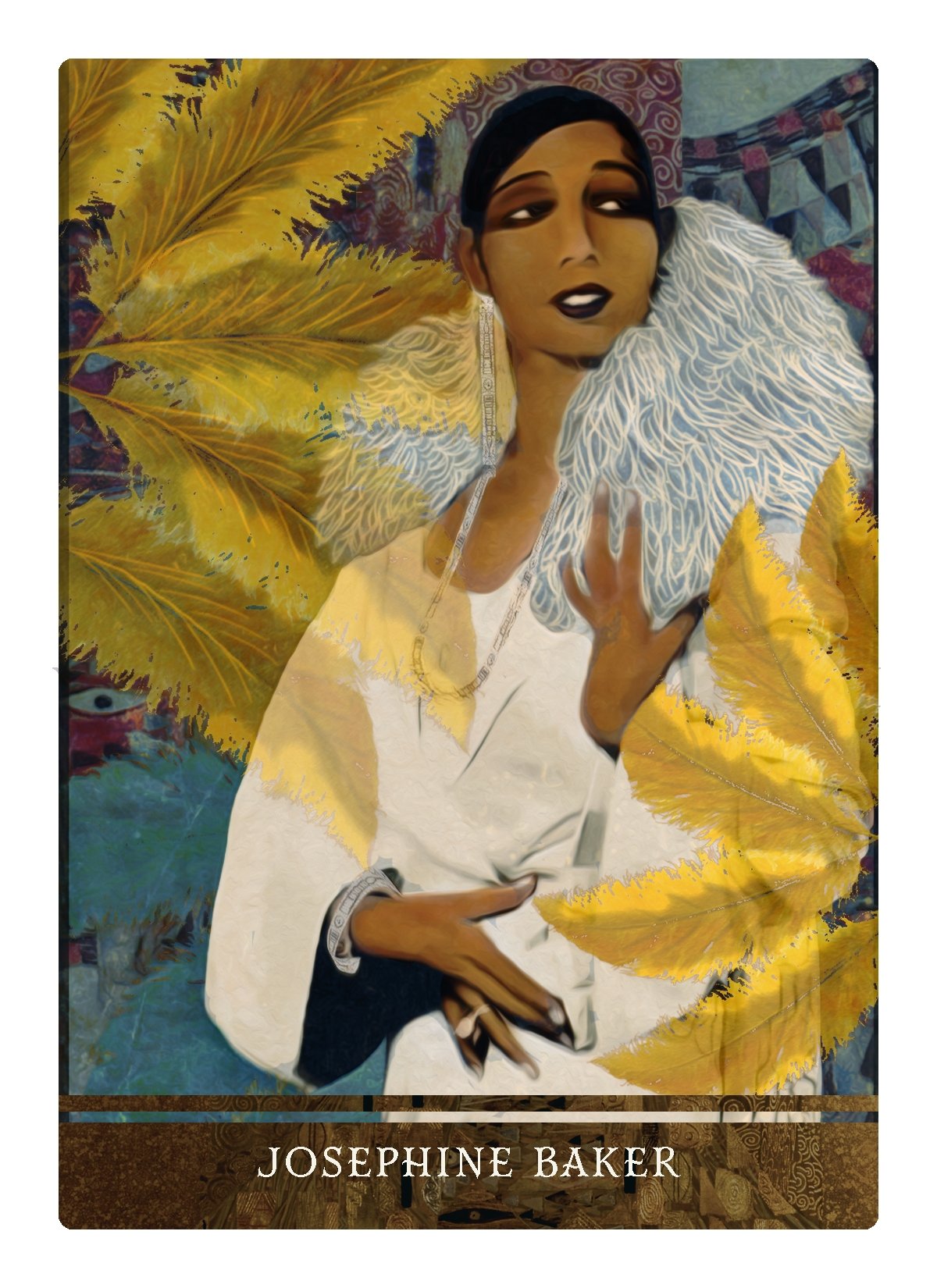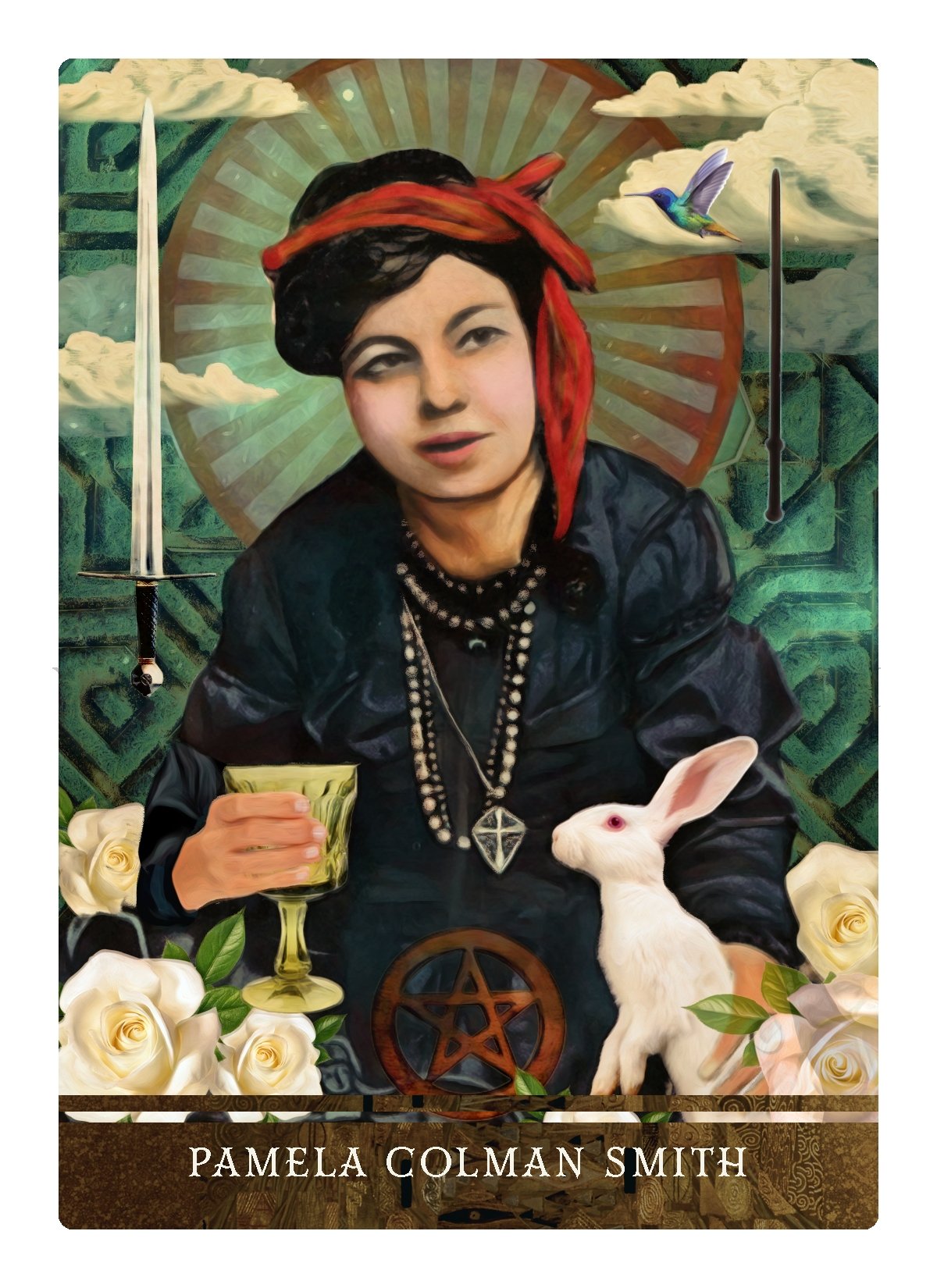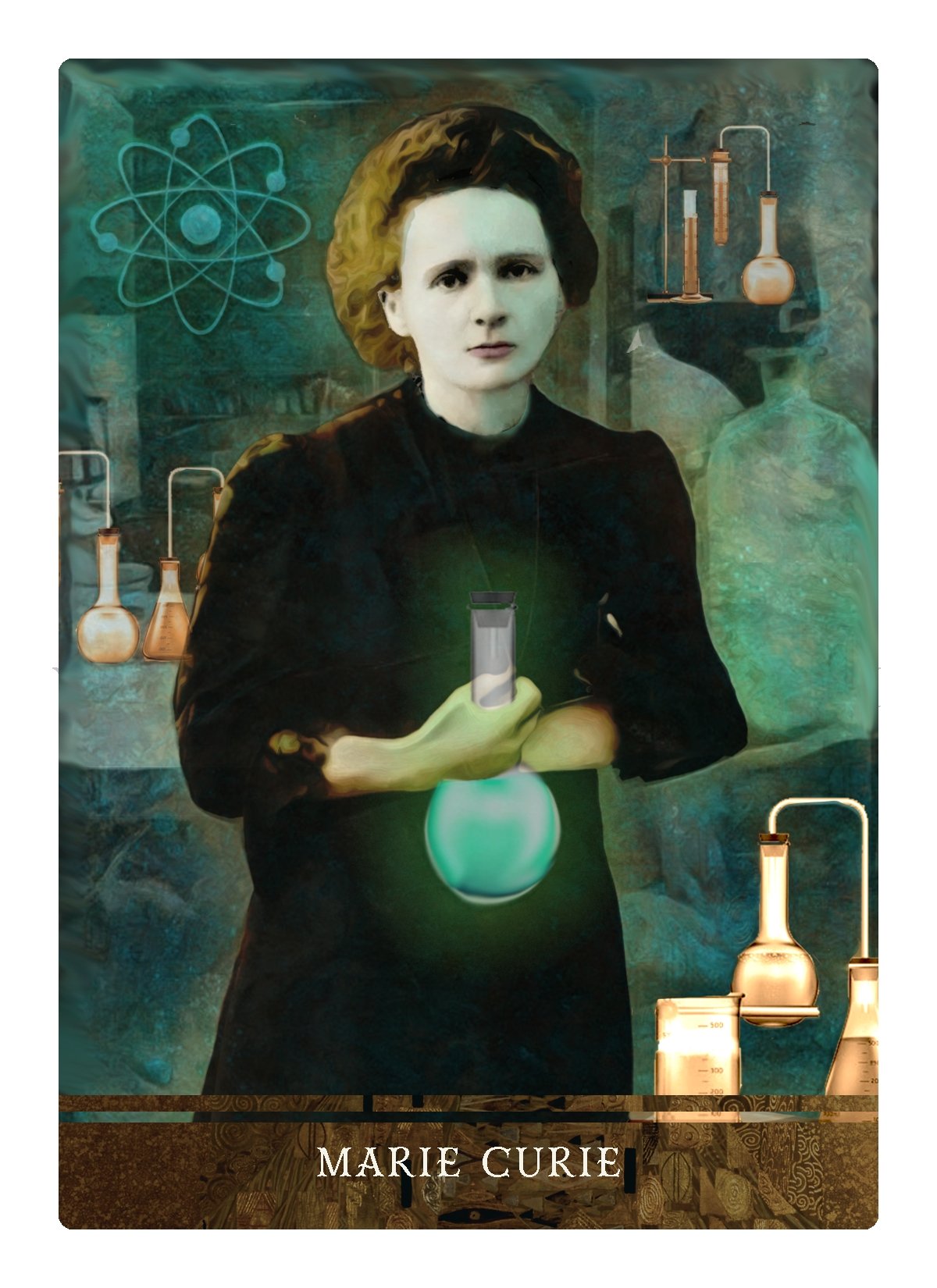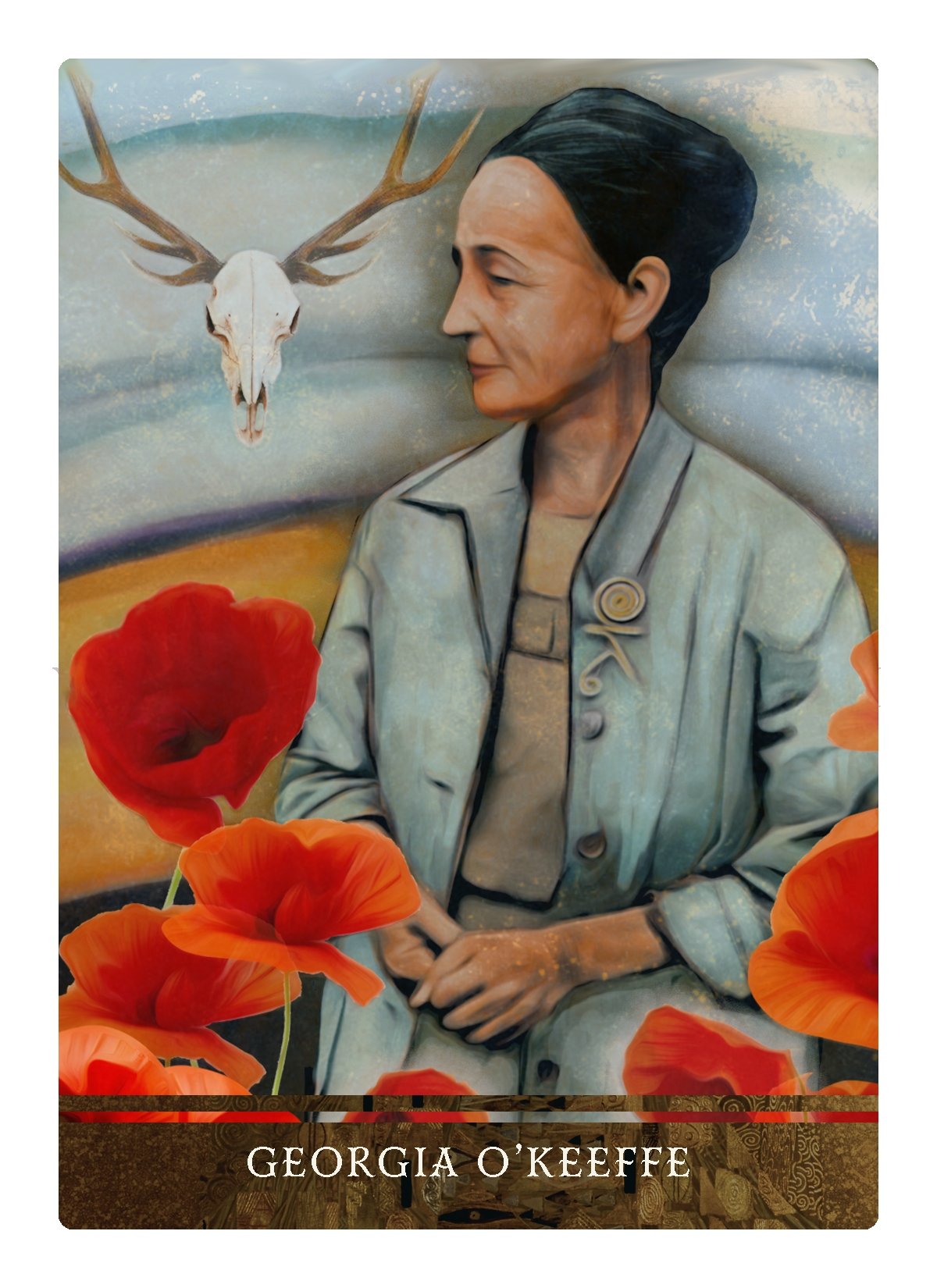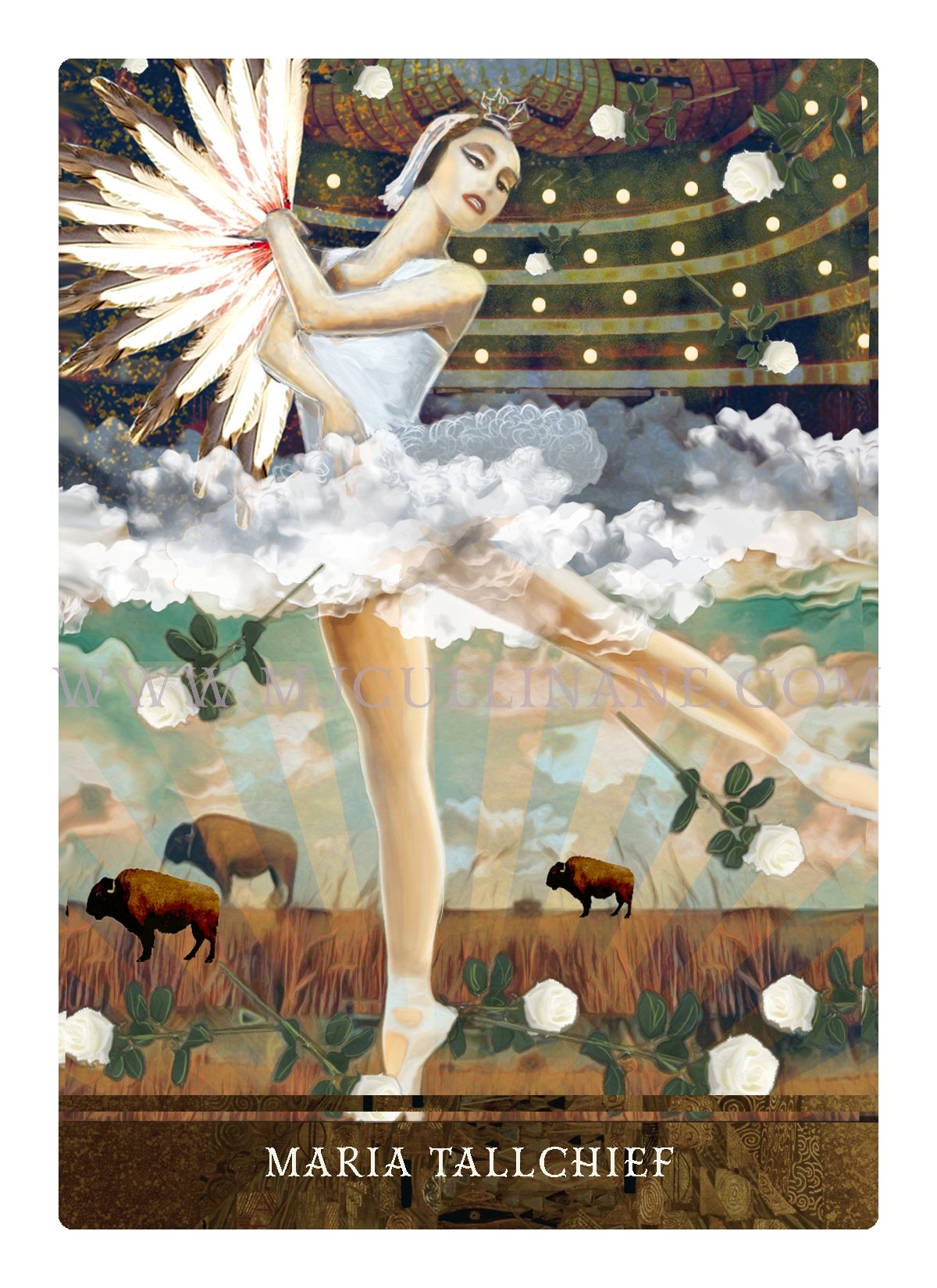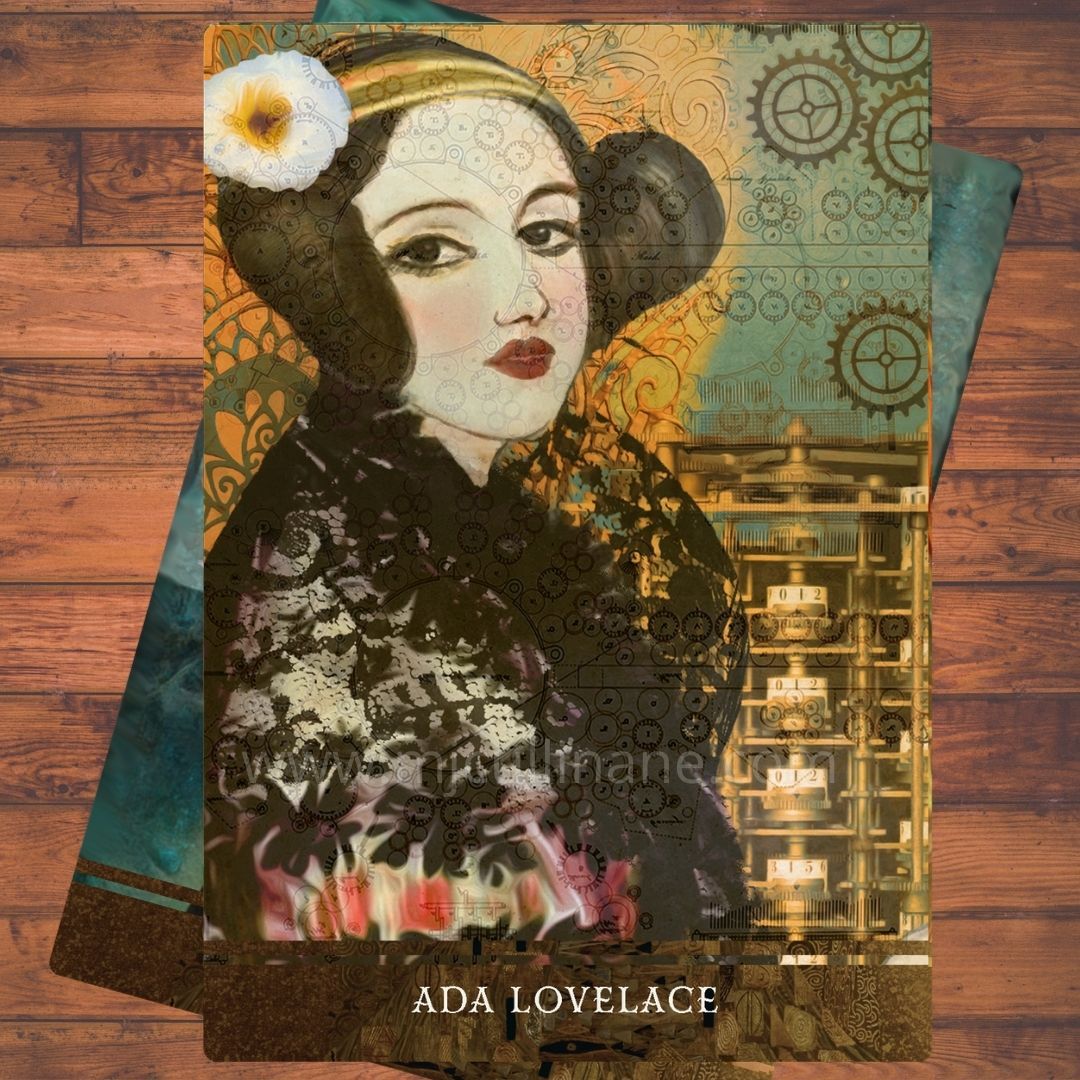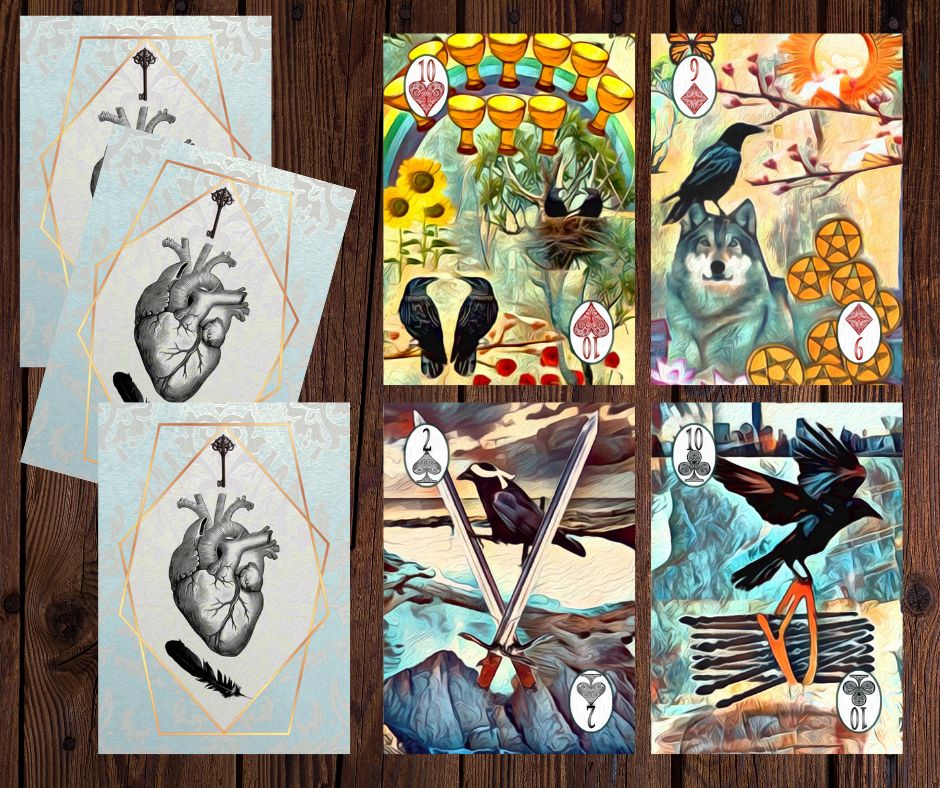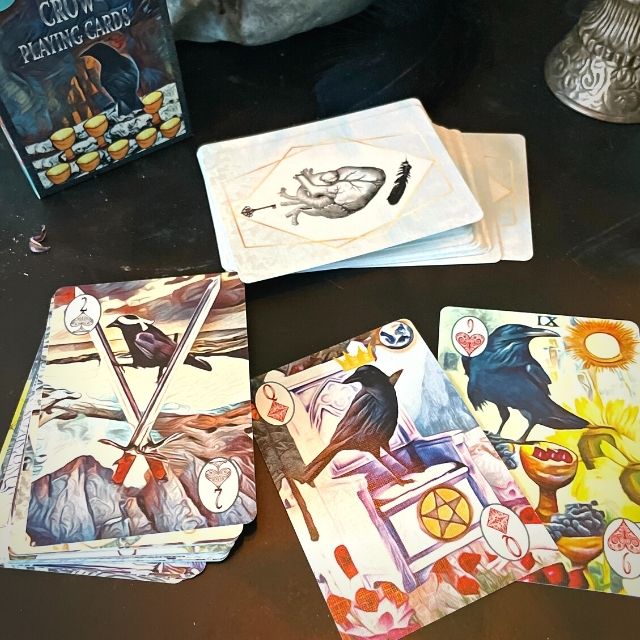 Add a little murder to your next game of poker. (in a good way...)
Introducing Crow Playing Cards!